Portfolio
Complex problems can only be solved through a deep understanding of the systems and integrated approaches to community partnerships, philanthropy, policy, and investment. We work with local and national investors, donors, advisors, foundation staff and trustees, policymakers and community organizations who are closest to the problems we aim to fix. We leverage their expertise and create the conditions necessary for collective visioning and cross-sector collaboration.

Below is a sample of our community and investment partners working to solve our most pressing challenges. 
Our Privilege to Partner
Company and Organizations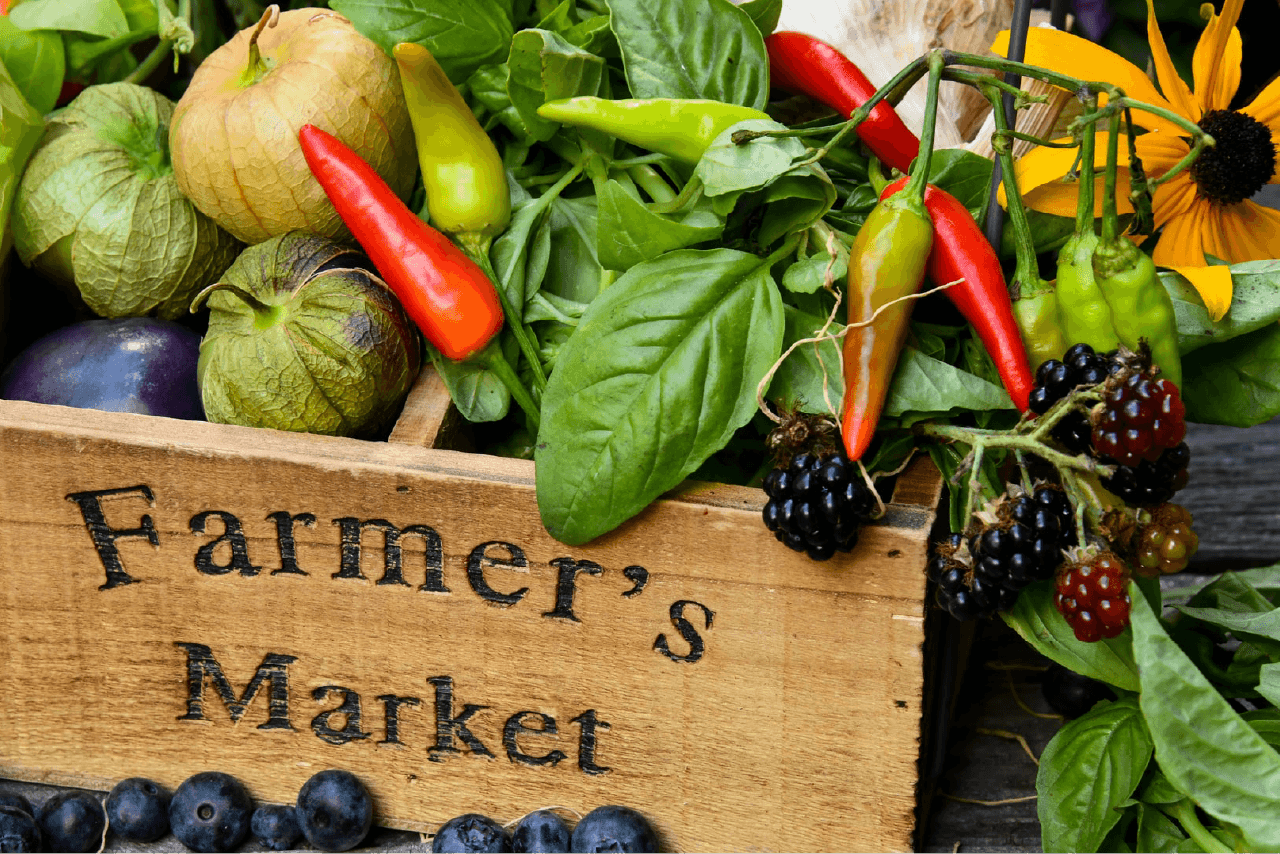 BONDADOSA
During the COVID-19 pandemic, Bobdadosa fulfilled contracts to provide free nutritious meals and/or fresh produce through federal food programs including Women, Infant and Children (WIC), Summer Food Service Program (SFSP), and Child and Adult Care Food Program (CACFP) in addition to their important home grocery delivery in low-income neighborhoods. Today, Bondadosa is partnering with the State of Colorado to be a WIC and SNAP retailer and continue serving low-income residents throughout the Denver Metro area. Through their existing infrastructure and experience from providing direct delivery of groceries, Bondadosa will leverage their online grocery ordering platform to integrate with WIC and SNAP information systems, and continue serving low-income families.
A $300,000 expansion loan, in partnership with SVP Denver, the CABB and Impact Charitable DAF holders, will help them expand delivery to reach 30,000 households in the next year.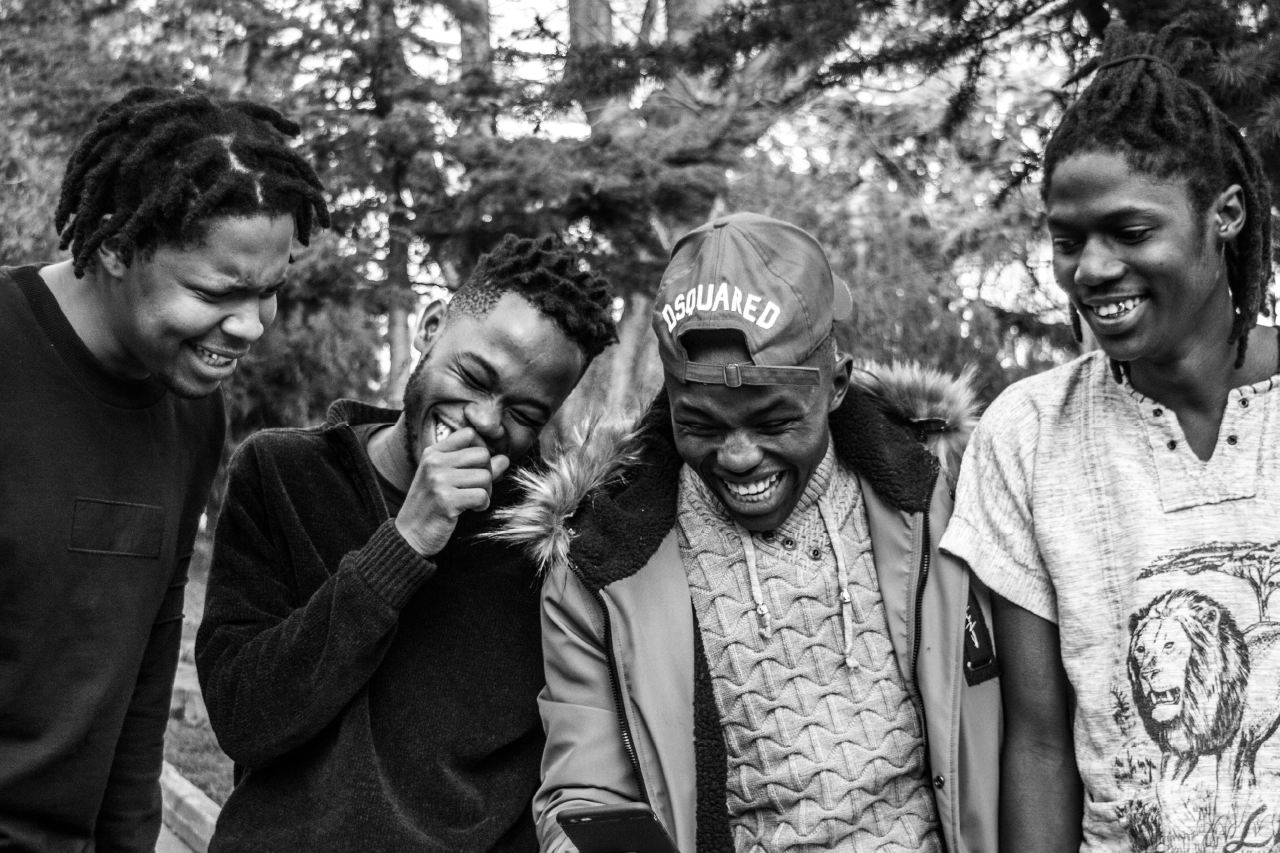 Bridge House
Bridge House helps adults experiencing homelessness gain access to resources they need for a better future. Participants in the Bridge House Ready to Work program receive housing and supportive services, and paid work with Bridge House's partner social enterprises.
Working with NPX Advisors, the $50,000 investment pioneered a new way to fund nonprofit organizations, an impact security, that serves as a debt obligation on the part of the nonprofit, repaid by grants from donors when measurable impact metrics are achieved.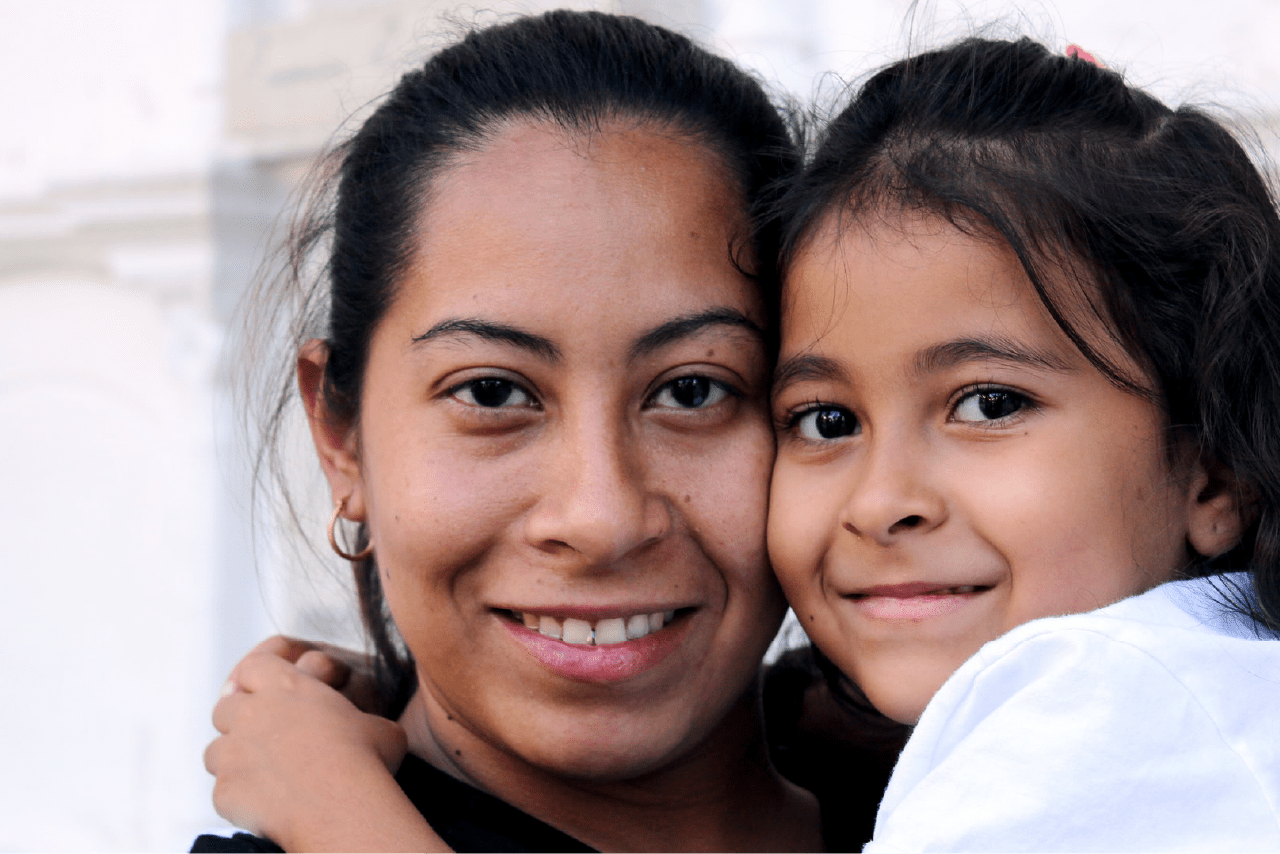 Capital for Communities Fund
The Capital for Communities Fund is an international impact investment fund that lends to microfinance institutions and credit cooperatives in Latin America. Since 1991, the Fund has raised capital from individuals, foundations, and religious organizations to support its mission.
A loan of $20,000 supported poverty alleviation, women's empowerment, and access to markets for agricultural producers through microfinance.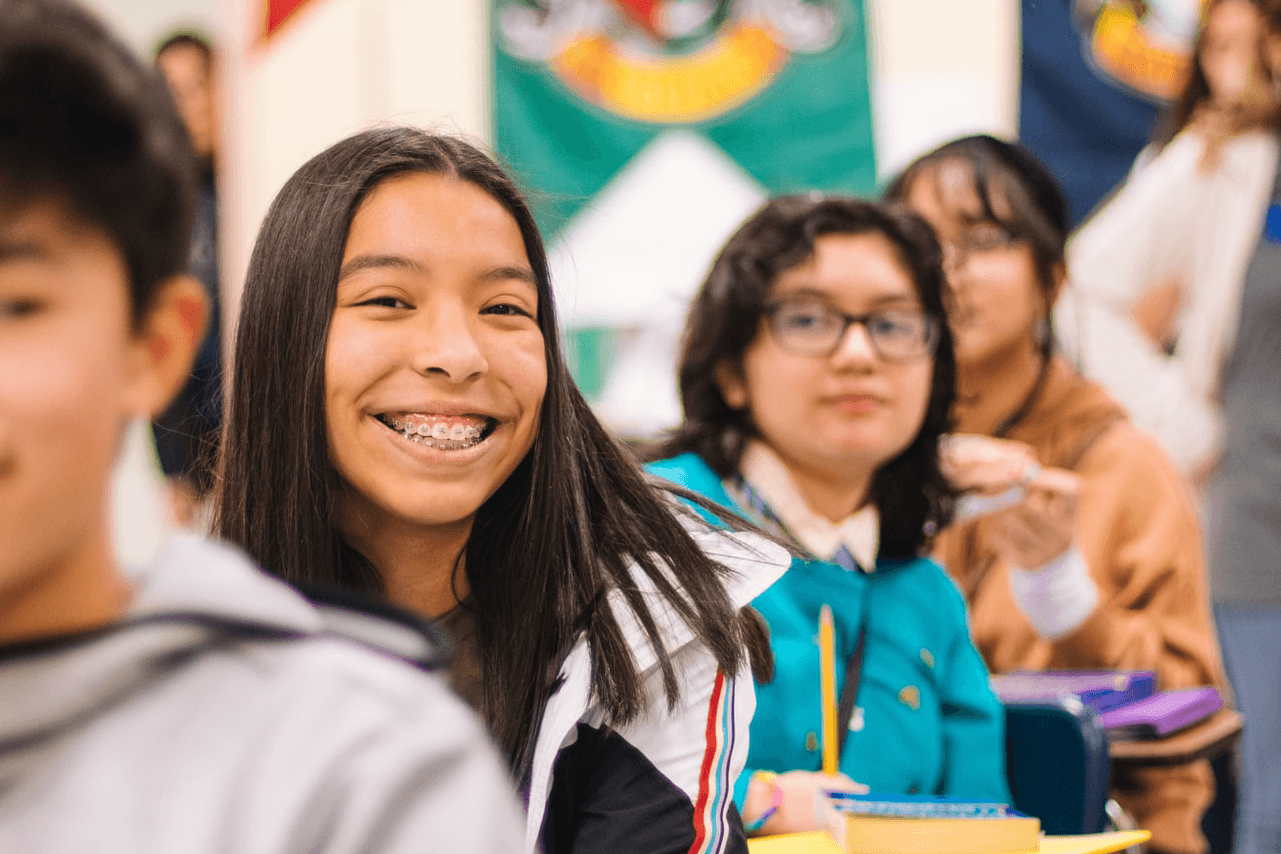 Infinite Focus/Clymb
Infinite Focus Schools is a socio-emotional learning (SEL) software company. The software product shows results in effecting behavioral improvements and overall well-being among K-12 kids. It is also a tool that teachers can use to help with managing their classrooms.
A convertible note investment from one DAF of $50,000 will support business growth and product development.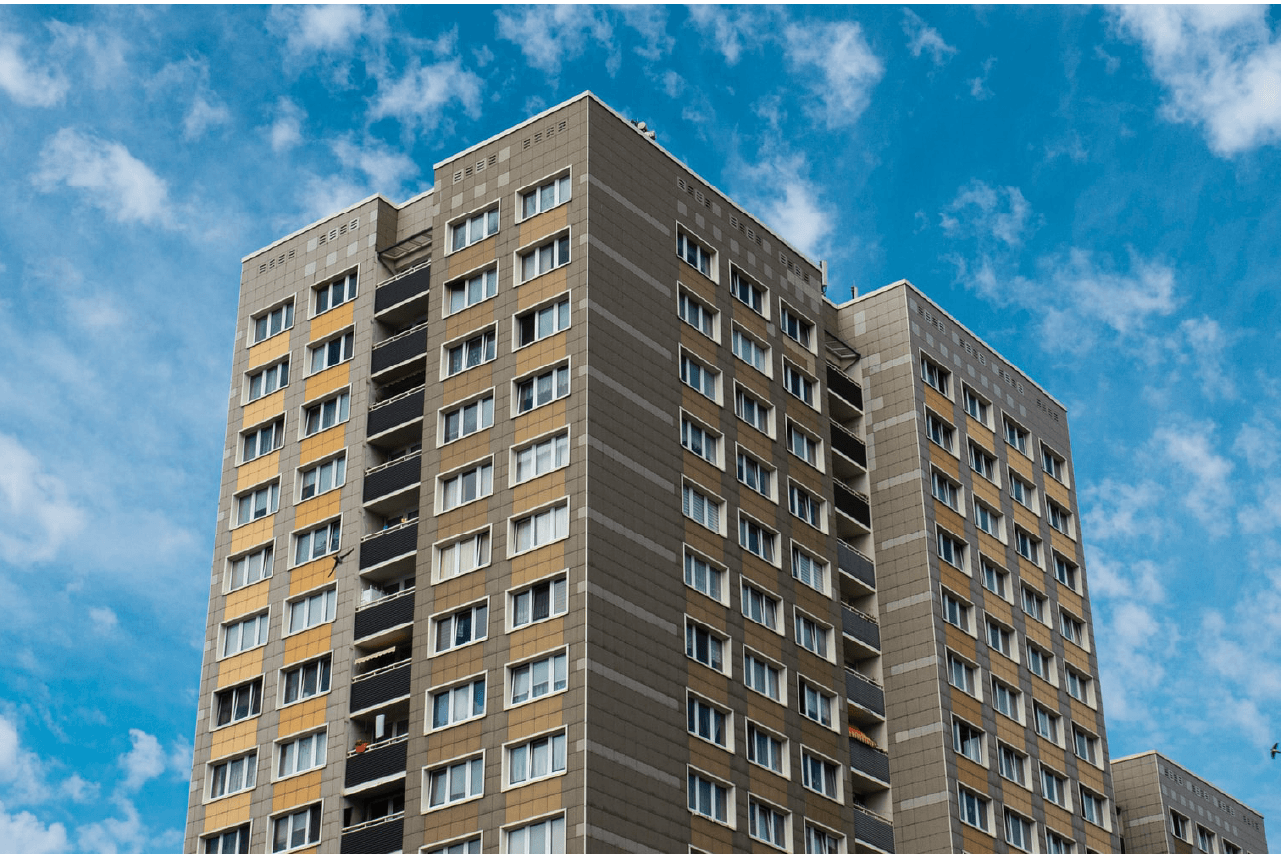 Colorado Housing Accelerator Initiative (CHAI Fund)
CHAI is a new investment fund to serve the gap between conventional housing subsidy programs and market rate housing. CHAI will create and preserve affordable housing by extending below market-rate debt financing to developers and other organizations committed to providing quality housing to low and middle income families in Colorado.
A loan of $1 million was made in partnership with the Colorado Trust.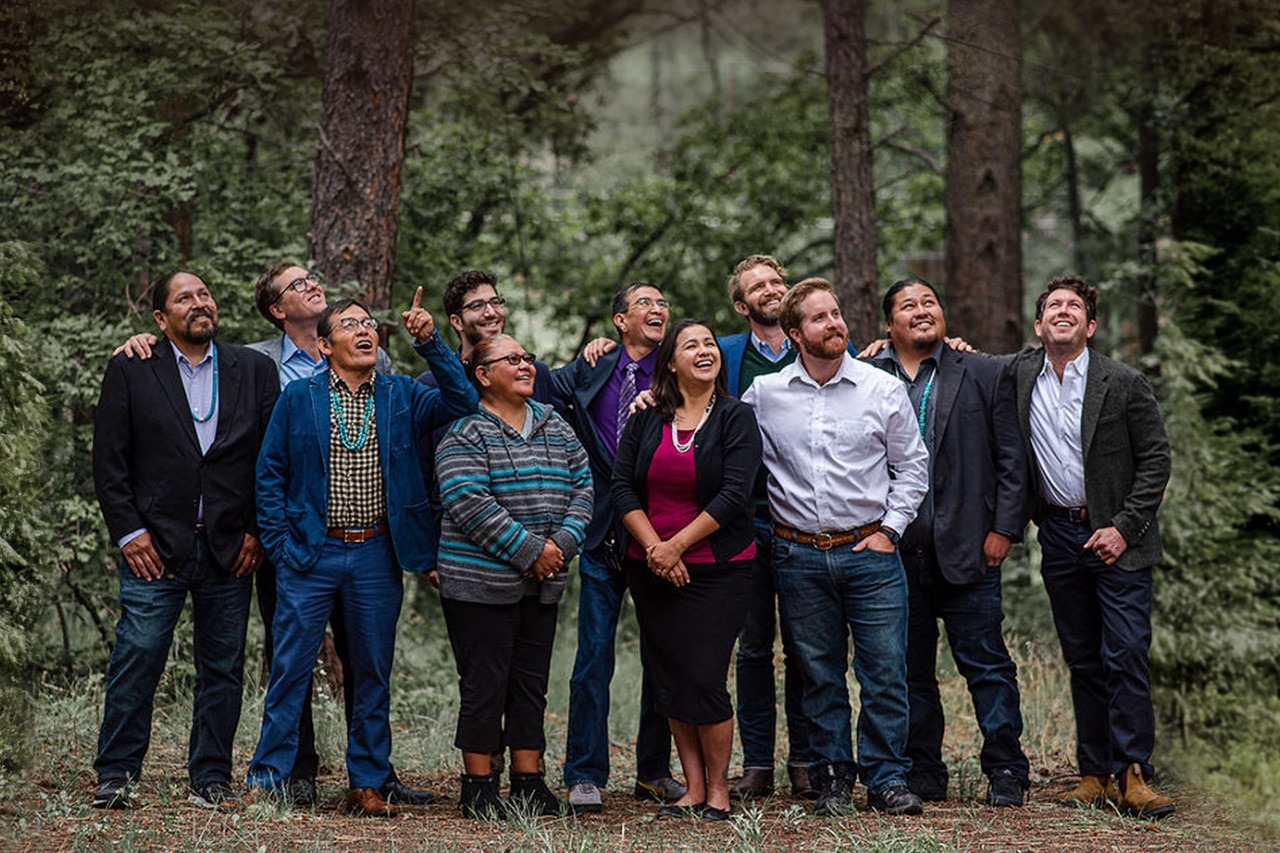 Navajo power
NP is creating economic engines on tribal lands that will benefit native communities and address climate change by converting the communities from coal to renewable energy. NP has built into its business model mechanisms for community development, such as the "Mission Delta" program, in which NP agrees to dedicate an amount equal to the difference between the cost of market capital and the actual concessionary cost of capital from investors to invest in native communities.
A loan of $30,000 that included funds from three DAF holders will support project acquisition and company growth for utility-scale solar projects.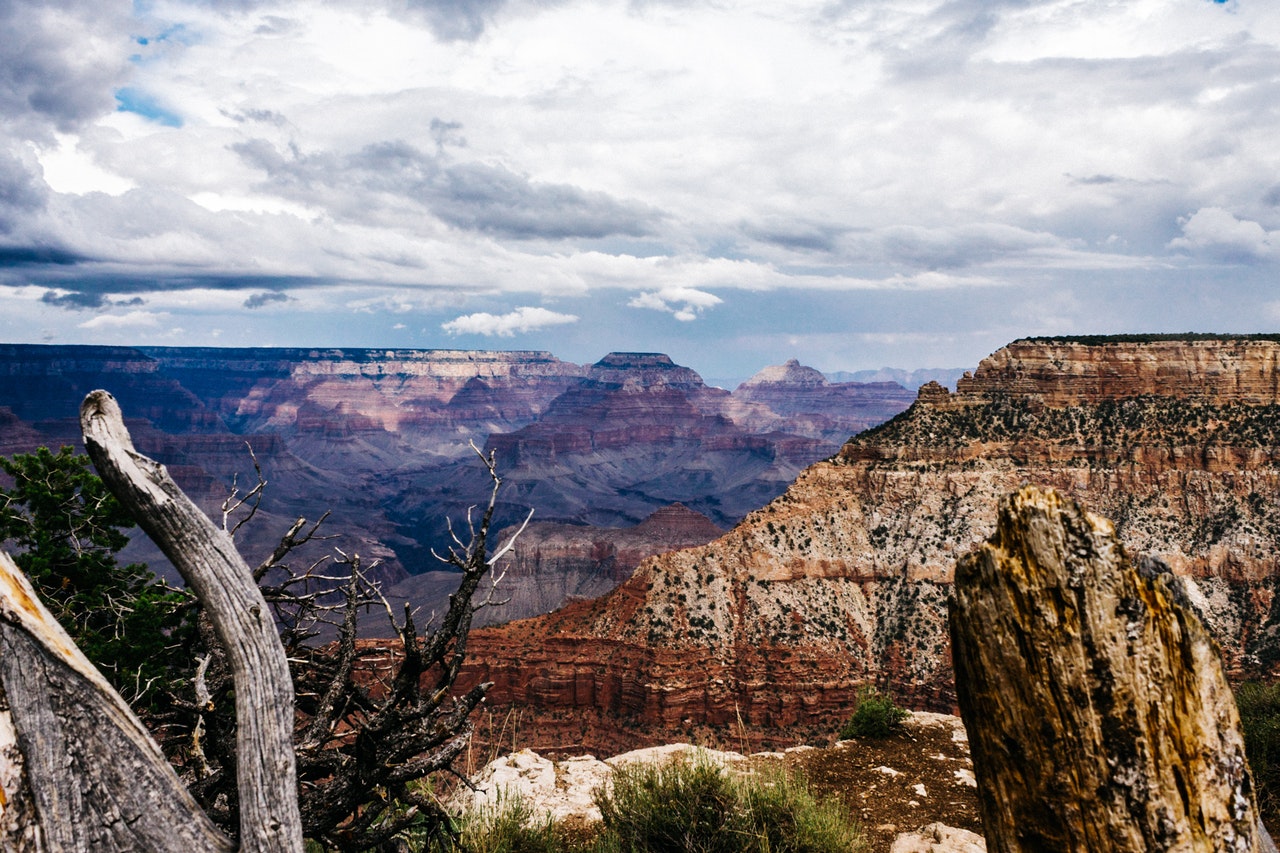 Big Hogan
A Navajo owned and operated hospitality business located near the South Rim of the Grand Canyon. A DAF provided a $20,000 loan for 10 years at 2% to support business growth.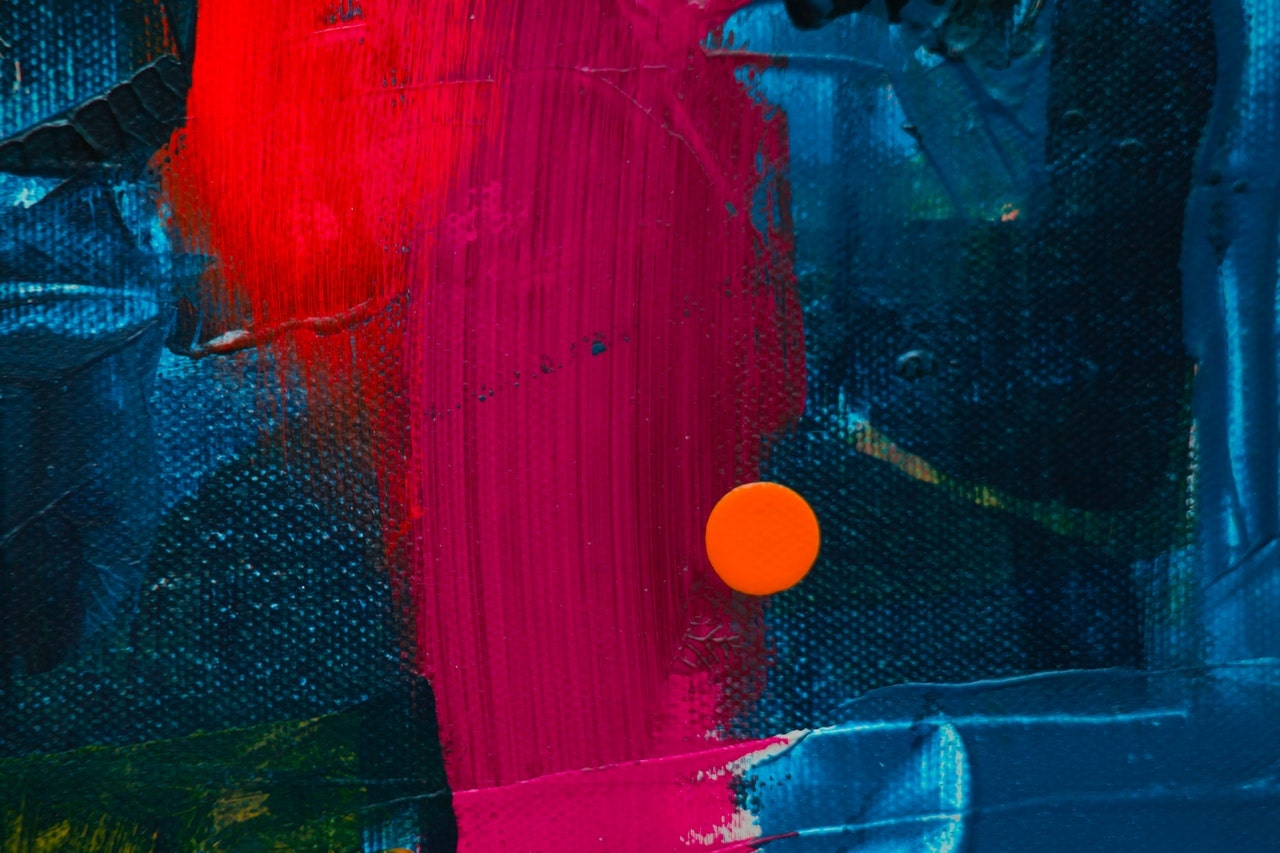 art for redemption
Impact Charitable provided financing to set up an online marketplace for this Denver-based start-up so prisoners can sell their art. Investment from a group DAF with Rockies Venture Club structured as a $33,606 revenue share agreement with Prison Art LLC.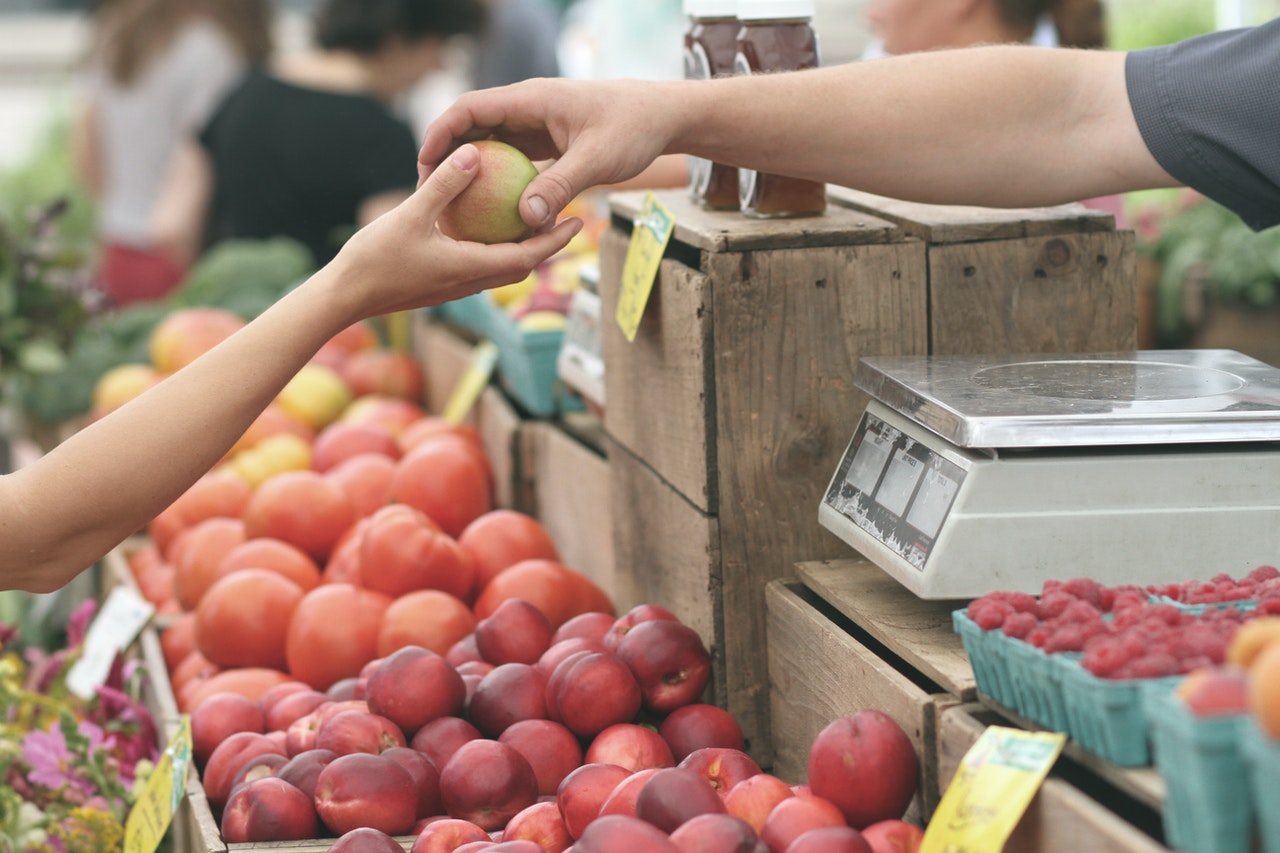 Village Exchange Center
VEC partnered closely with Impact Charitable on the Left Behind Workers Fund to connect immigrants with the direct cash assistance needed to support these families during the COVID-19 pandemic. The organization also offers a variety of support services to help stabilize families such as food assistance and community navigation services.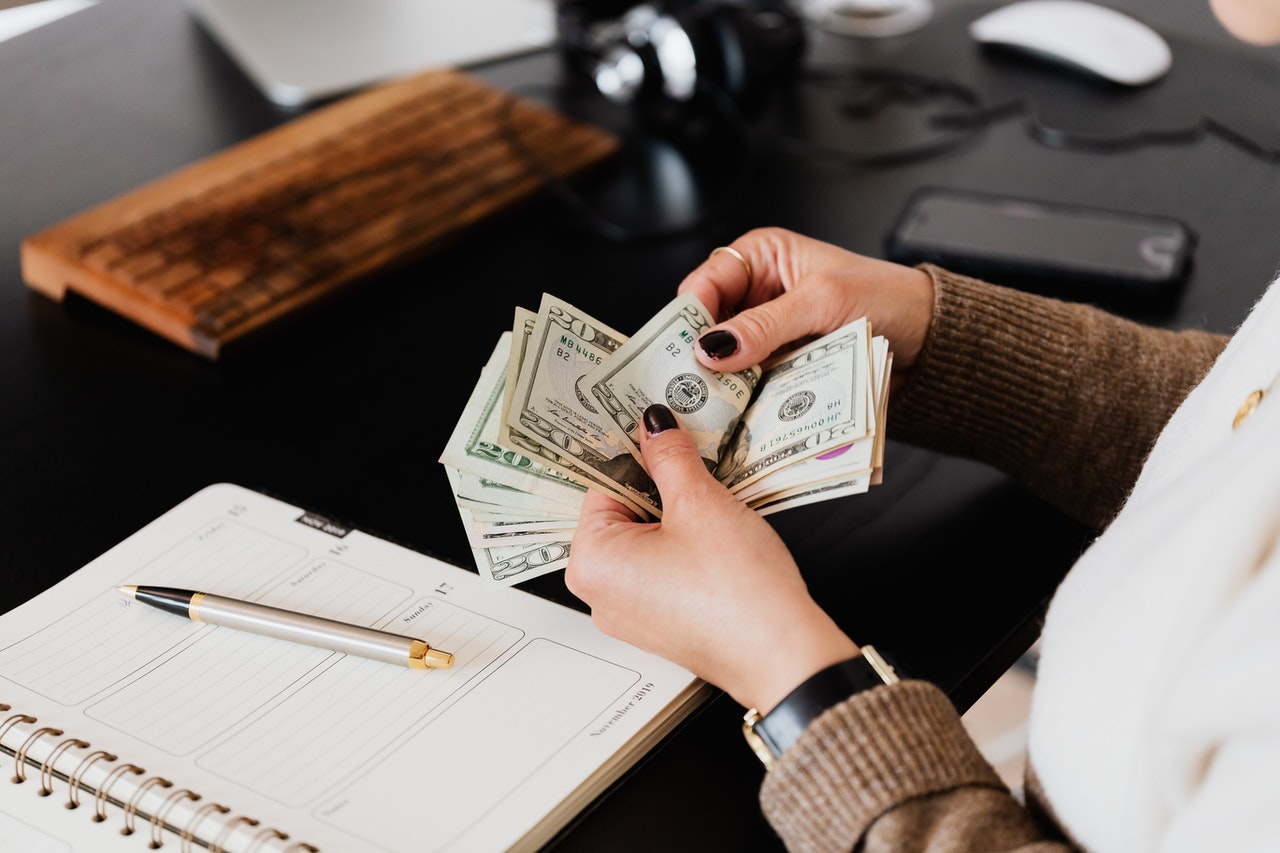 Worklife Partnership
Through a group DAF with Social Venture Partners, Impact Charitable invested in a Micro loan program (average loan <$1,000) serving low-income, front-line workers who are 80% women. Borrowers access loans as an alternative to pay-day lenders. Investment was a $59,250 loan for 2 years at 3%.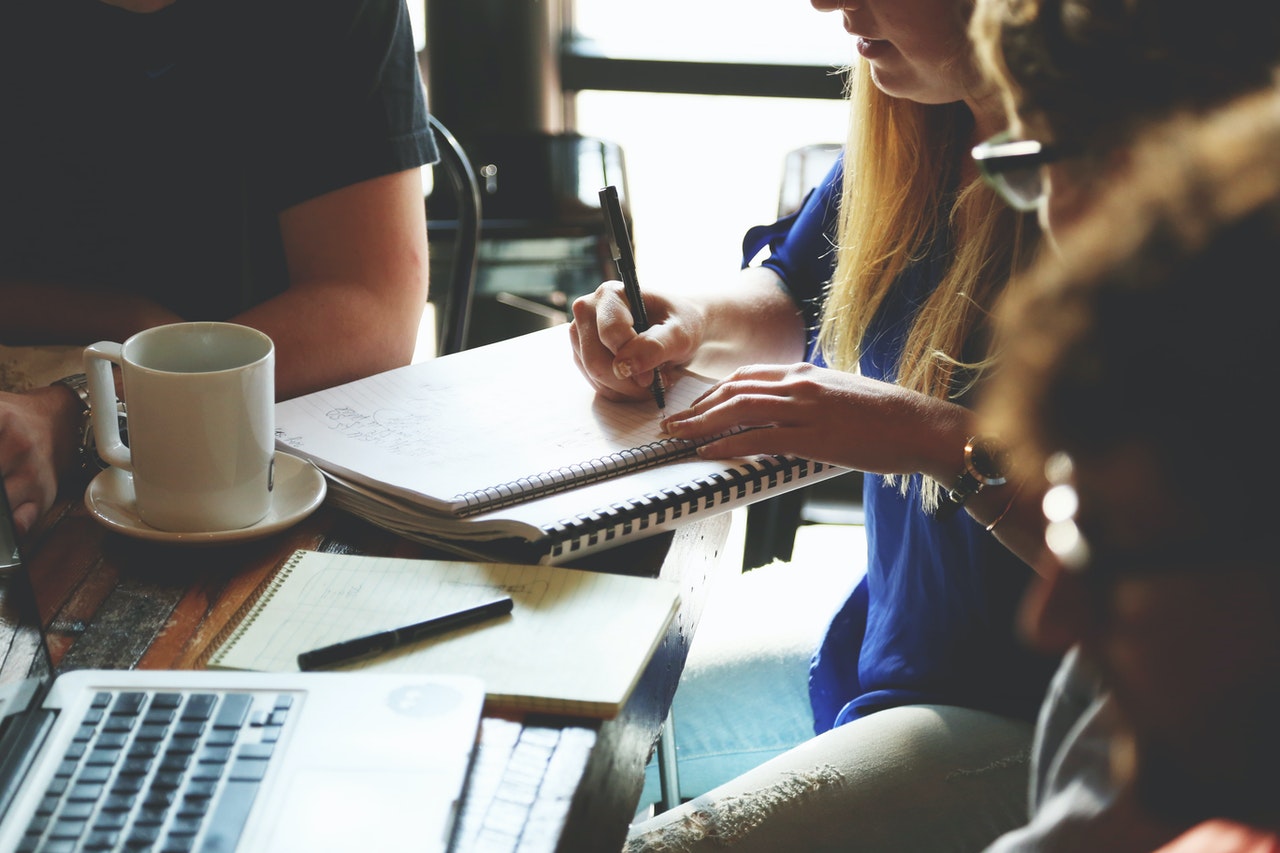 Watson University
This DAF-funded Income Sharing Agreement with Watson Institute provides tuition to students seeking a three-year degree in social entrepreneurship. Students repay loans at a rate based on income earned after graduation. The investment was structured as a $52,500 income sharing agreement.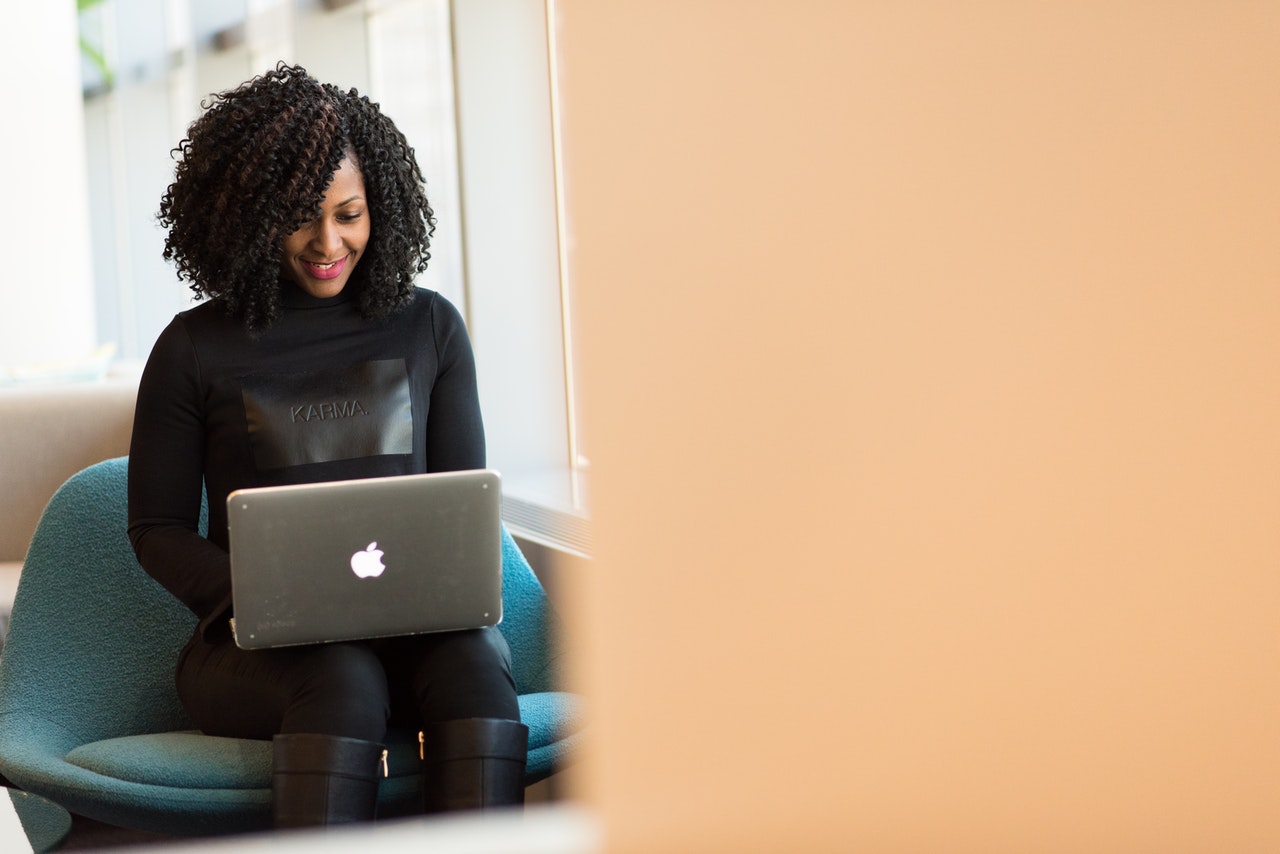 Sistahbiz Loan FunD
Sistahbiz Global Network (SGN) is a for-profit Denver-based coaching and mentoring platform for Black women entrepreneurs looking to launch and grow small businesses. According to data gathered by Crunchbase, companies with at least one Black female founder account for only 2.6% of venture capital funding for all female founders in 2021.Nevertheless, the number of businesses owned by Black women is growing faster than any other demographic. From 2007 to 2018, businesses owned by Black women grew by 164% compared to the 58% growth in women-owned businesses overall.
A $600,000 SAFE (Simple Agreement for Future Equity) investment into SGN, supported through Impact Charitable's PRI Aggregator service, brought together three Foundations and two Impact Charitable DAFs. This investment will support the company's development of a platform designed to support these businesses with training, coaching, access to a community of black women entrepreneurs, technical assistance, a marketplace for other Black service providers, and access to capital through connections to financial service providers.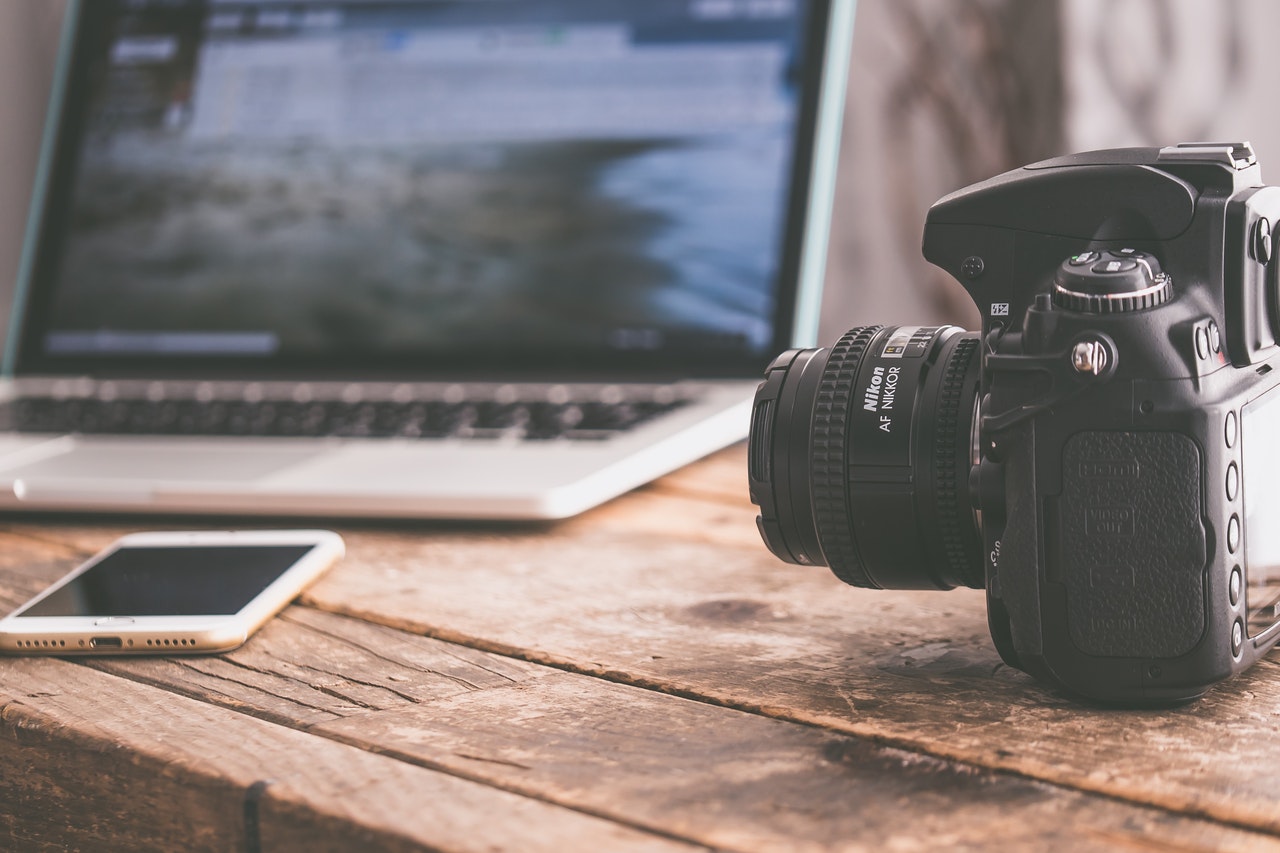 Dope Mom Life
A creative content agency designed to cultivate relationships between organizations and multicultural communities through digital and video content. Dianne Myles started Dope Mom Life (DML) as a means to deliver information to underrepresented demographics. Impact Charitable set up a group DAF loans investment of $18,000 in partnership with Rockies Venture Club.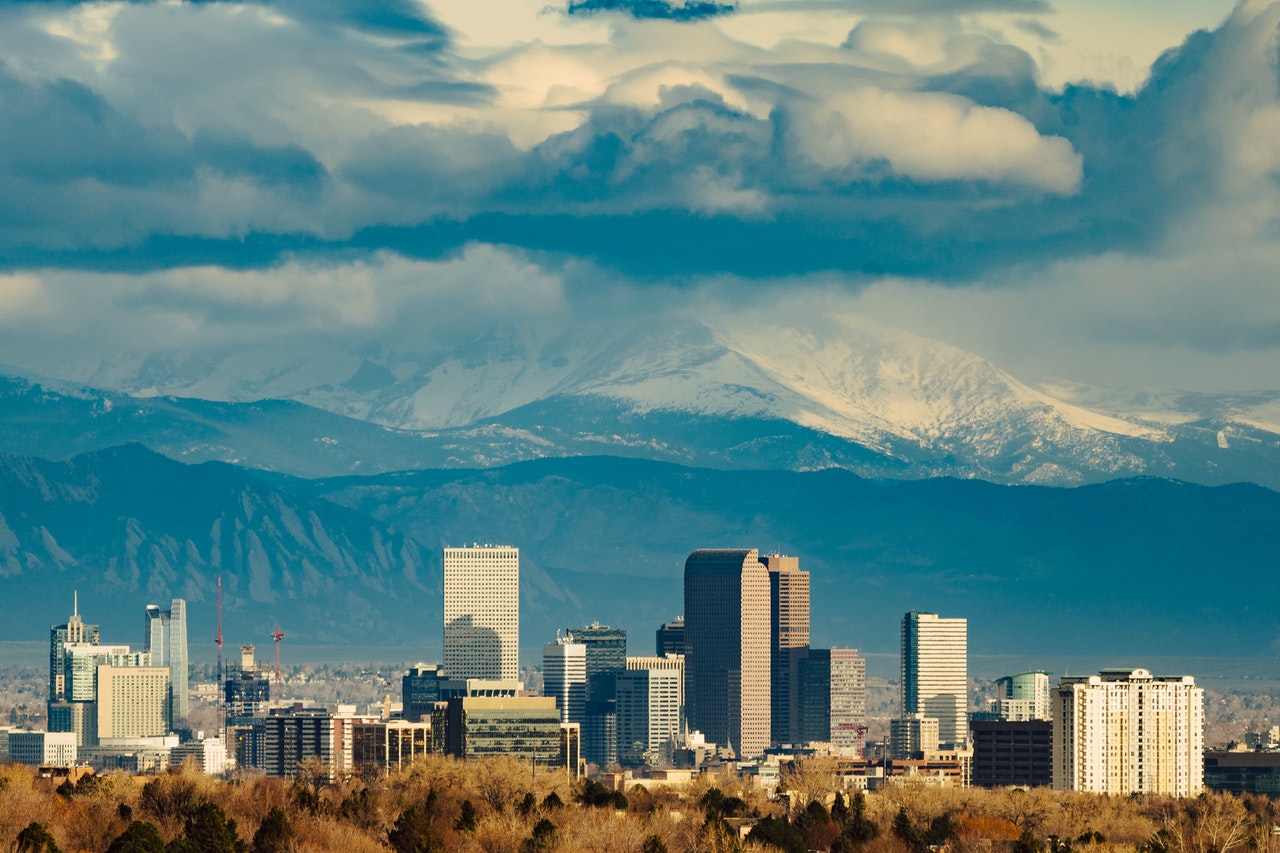 Clara Brown commons
An affordable housing community serving low income families on property located in Denver needed capital to acquire and develop the complex. A $750,000 loan was made with funds borrowed from The Colorado Trust.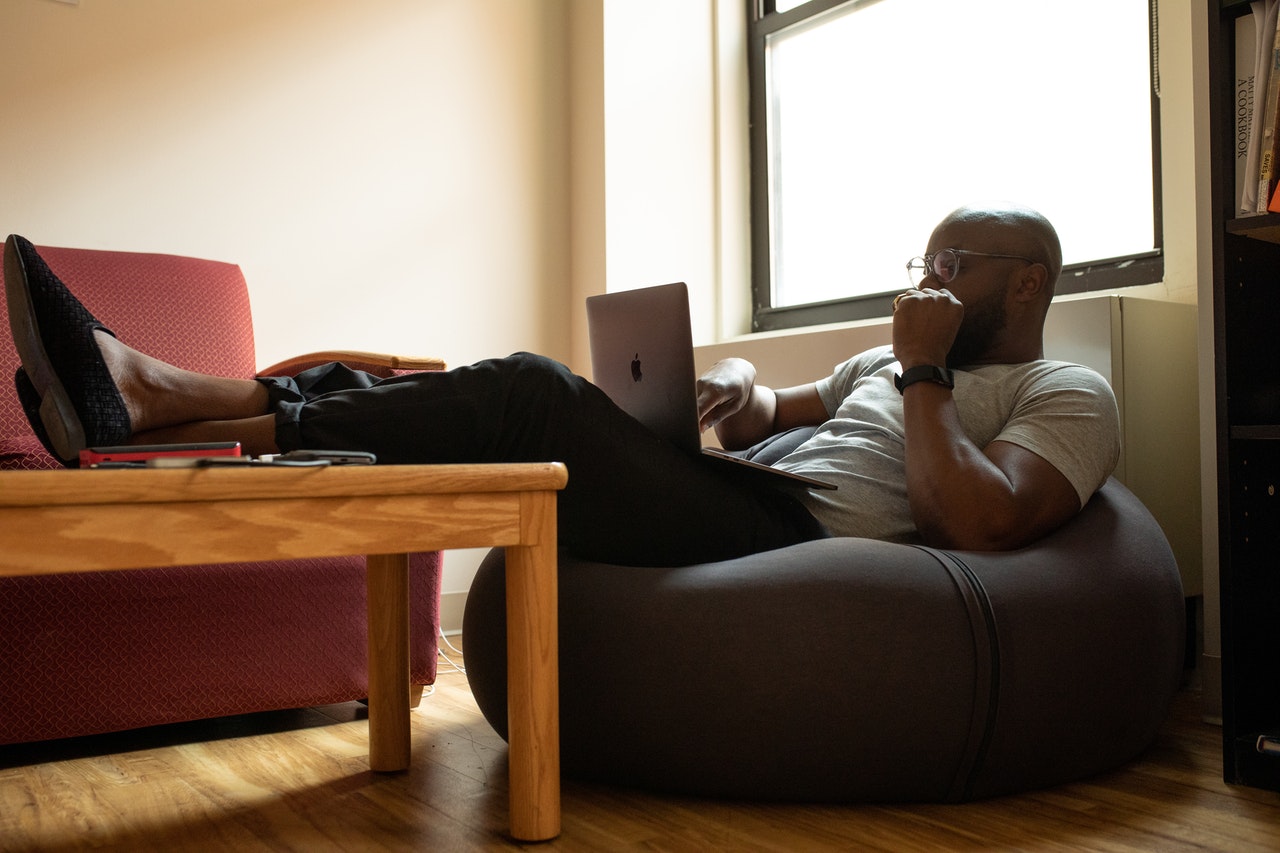 Kyndhub
An online community that gamifies volunteering, intentional acts of kindness, gratitude and monetary giving. A DAF provided a $100,000 revenue share agreement to support product development.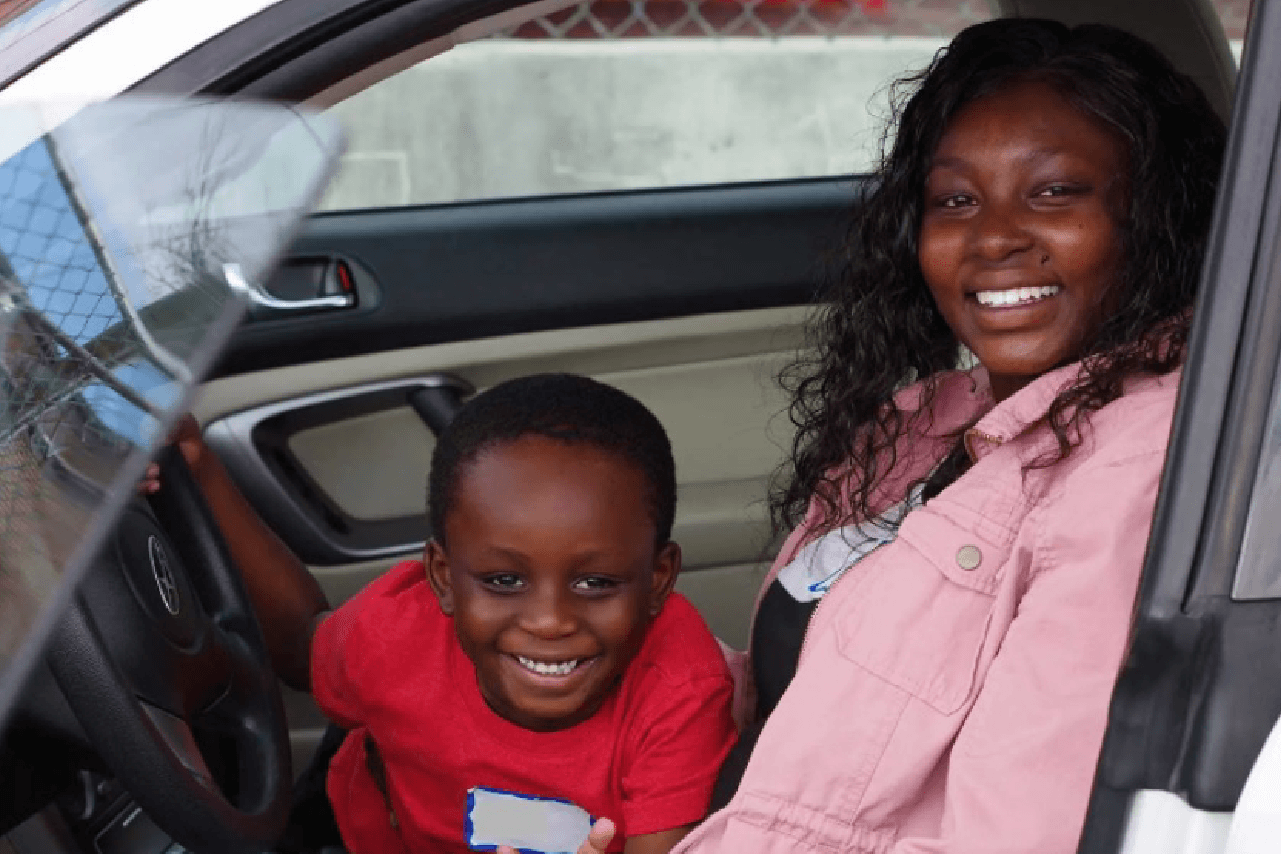 Hands of the Carpenter
Supporting single moms, HOC provides auto repair and maintenance at deeply discounted prices, and sells donated vehicles to women in the program. This social enterprise is expanding to a second location to double the number of women served by the program. In a recent evaluation, results showed that women in the program increased their income an average of 28% after one year.
A loan of $285,000 was made on behalf of five investors who came together to support the acquisition of the second location.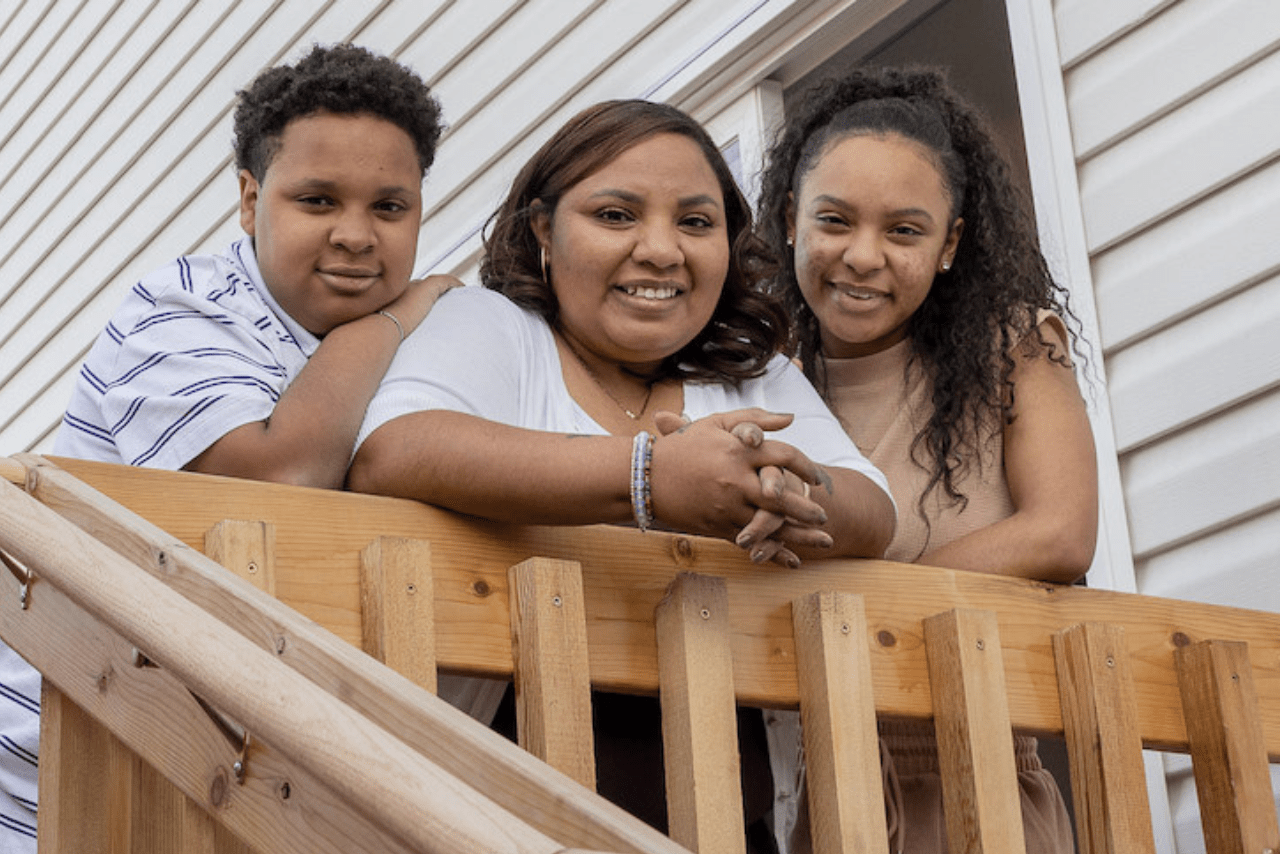 the dearfield fund for black wealth
The Dearfield Fund for Black Wealth is a public benefit limited liability company, with the goal of accelerating Black and African American wealth in the Denver Metro Area through home ownership, by providing an innovative down-payment assistance program. The Fund works with Black families to help build intergenerational wealth through homeownership, mainly by providing up to $40,000 in down-payment assistance in the form of shared equity. Access to this capital makes it easier for borrowers to qualify for a primary mortgage, helps lower their interest rates and monthly payments, and increases the probability of closing on a home in a competitive market. The project also offers guidance and support both at the beginning of the homeownership journey as well as in the months and years following their purchase to both preserve and grow the value of their asset including credit counseling, mortgage support, home improvements, wealth advisory and planning services.
Through both PRI Aggregator services and a Fiscal Sponsorship, Impact Charitable moved $1,450,000 into the Dearfield Fund for Black Wealth to support this important work that will improve lives over generations.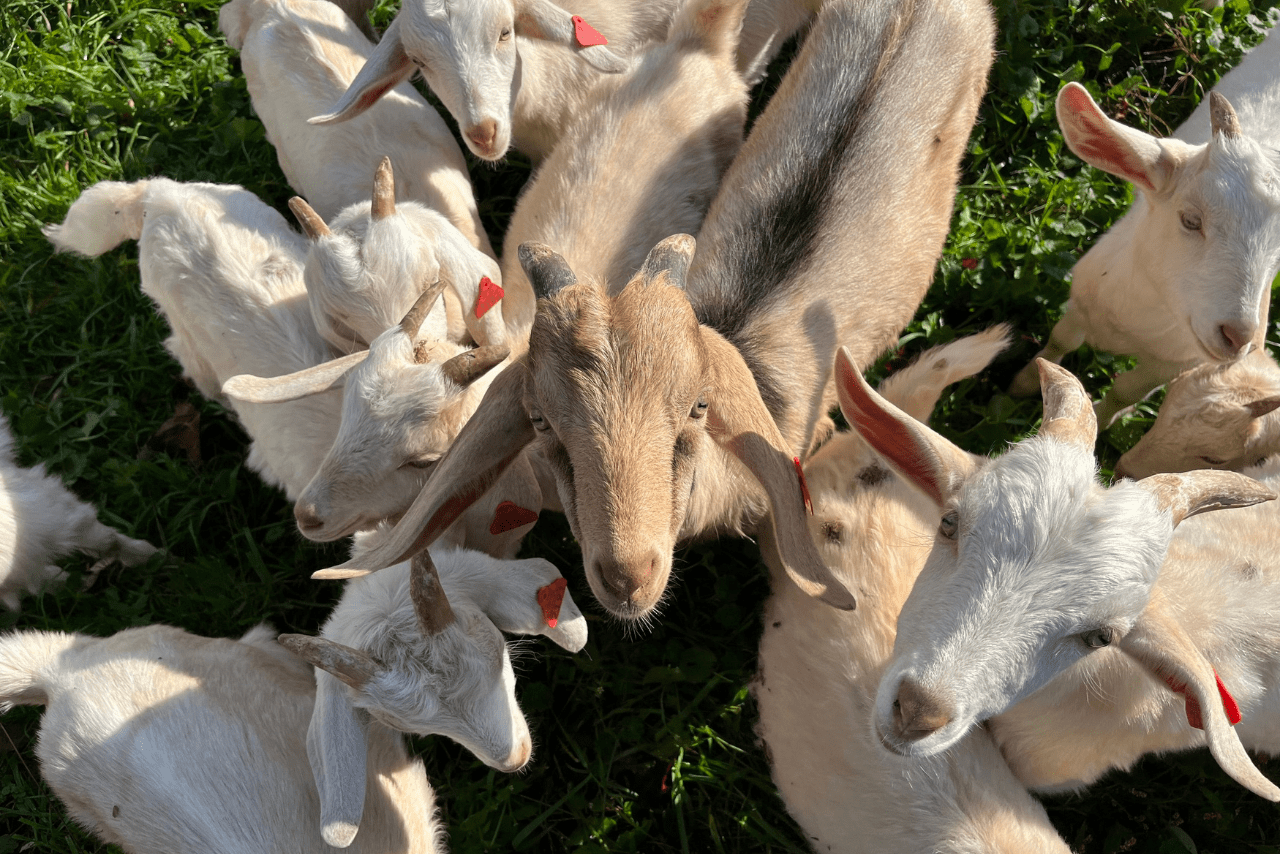 FAT AND SASSY GOATS
Fat and Sassy Goats was founded as a Public Benefit LLC in 2021 to introduce goat grazing services as an ecologically beneficial alternative to chemical and mechanical removal of overgrown and undesirable vegetation. It has been the mission of this group from the beginning to demonstrate, through the business and ongoing educational efforts, how effective goats can be, and to inspire more widespread awareness and demand for goat grazing services.
Representatives of Fat and Sassy Goats will be dedicating part of their time to educating organizations with influence over land where goats could be a biologically healthy solution.
A $20,000 expenditure responsibility grant was made to support the educational work of the group to reduce harmful chemicals in the environment and to introduce alternative methods to ecological management.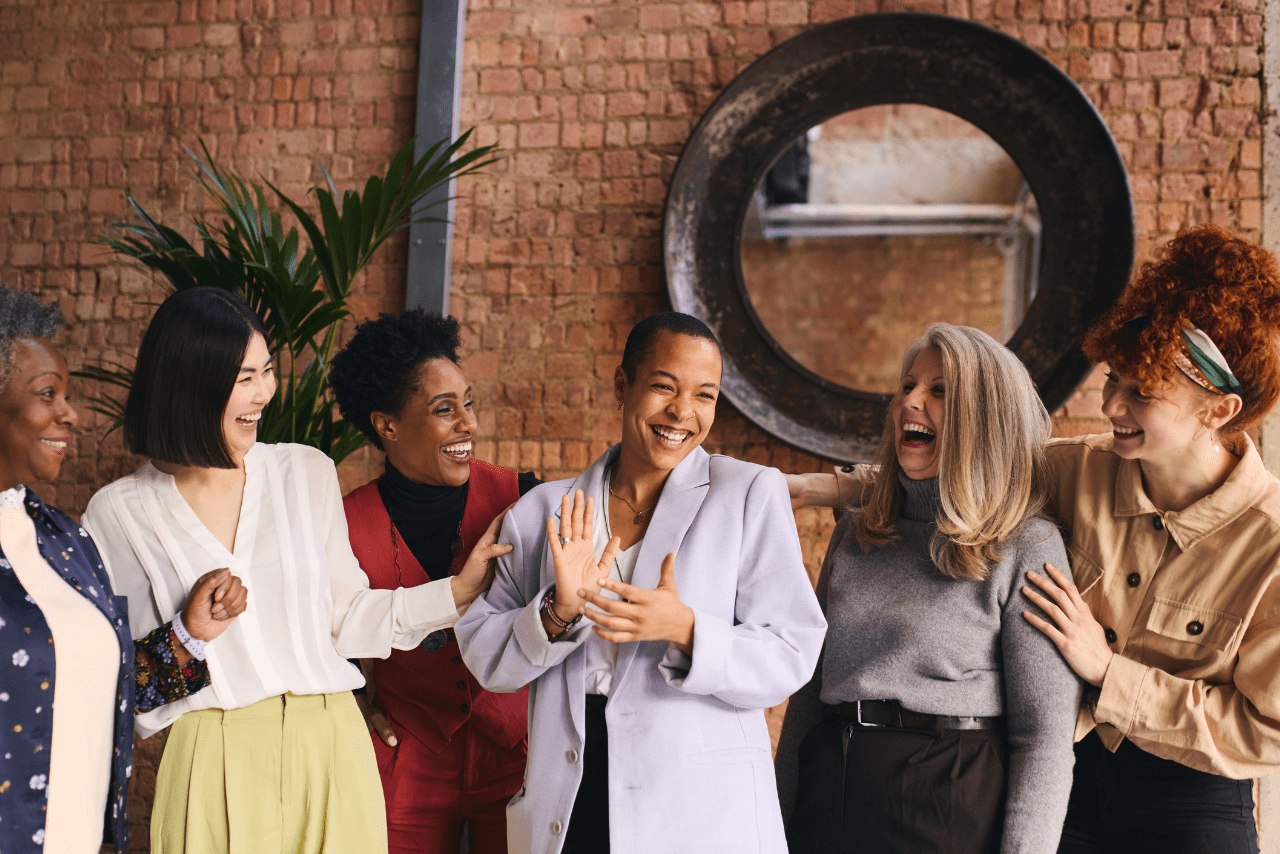 SEPHORA ACCELERATE
Sephora Accelerate is a brand incubation program dedicated to building a community of innovative, inspirational brand founders in beauty. With a focus on founders who are people of color, in line with the Sephora company commitment to the 15 Percent Pledge, the goal of this program is to ensure there are brands in the beauty industry representative of the colors, races, and ethnicities that make up the Americas.
The program includes a robust curriculum, mentorship, merchandising support, and investor connections to all involved. All participating brands will have the opportunity to launch at Sephora. In addition, the founders are able to access integrated capital in the form of grants and loans as needed to support their business growth. Our experienced team will work alongside the Founders and Sephora Accelerate team to provide the right kind of capital at the right time.
To date, Impact Charitable has moved $440,000 in integrated capital, a mix of low-interest loans and expenditure responsibility grants, to eight brands. These include Ries, EADEM, Hyper Skin, Kulfi, Range Beauty, Oui the People, Brown Girl Jane and Of Other Worlds.
100% OF DOLLARS WILL BE DEDICATED TO MAXIMIZING IMPACT. You are doubling your impact: first through the investments and grants you can make through Impact Charitable and with any assets waiting to be deployed. All dollars at Impact Charitable are invested in impact-focused portfolios, maximizing impact while generating a return.
Financial Institution Partners
Actively Managed Core Liquid ESG and Impact Portfolio with Equity (60-70%), Fixed Income (20-30%), Cash and Community Investment Notes (5-10%).
Liquid ESG CMA Option with 80-90% Fixed Income, 10-15% Equity, 5-10% Cash.
Pathstone
Pathstone is not only among the leading advisors for social and mission-related investing, but also an established and recognized thought leader at the industry level, with many of our advisors having more than two decades of experience advising and researching environmental, social and governance (ESG) and impact investing strategies. We continue to dedicate significant resources to provide clients with creative solutions and help them best align their investments with their values and their mission.

Amalgamated Bank
America's socially responsible bank empowering organizations and individuals to advance positive social change. For nearly 100 years, Amalgamated Bank has fought for a more just and sustainable world. We understand that inequity and injustice permeates our society and that we can live in a more equitable way with one another. We also know that historically marginalized communities live complex lives where social and political issues intersect at the same time compounding on each other.
Standing in solidarity with our clients and stakeholders, through our products, people, and internal culture is all part of ending this inequity. We are committed to contributing to the thousands of groups across the country actively working on dismantling systems of discrimination and oppression.
Native American Bank
Native American Bank – In 2001, twenty Tribal nations and Alaska Native Corporations set out with a dream to create a national bank to serve all Native people, communities, governments and enterprises across the country and established Native American Bank, N.A.
At Native American Bank, our primary mission is to assist Native American and Alaskan Native individuals, enterprises and governments to reach their goals by providing affordable and flexible banking and financial services.
To accomplish this, we concentrate on pooling Indian economic resources to increase Indian economic independence by fostering a climate of self-determination in investment, job creation and sustainable economic growth.
Like what you see?
Let's Talk
Complete the contact form on the right and we'll be happy to speak with you! We look forward to the opportunity to meet you.
– The Impact Charitable Team