About
At Impact Charitable, we recognize that some nonprofits, social enterprises and communities face systemic barriers when attempting to access investment and grant capital. We are dedicated to helping fill these capital gaps by collaborating with public and private funders who want to mobilize their assets into their communities in impactful ways.
As a nonprofit and donor-advised funds provider, we offer a suite of philanthropic tools and ready-made investment opportunities, but we specialize in partnering with funders who are looking to meet an unmet need with a creative—even unconventional—tool. For almost a decade, we've been innovating how we invest in our community, looking across sectors and investment types for scalable impact.
Behind the scenes
Team, Board & Advisors, Reports, Financials
Be part of something special
Who We Work With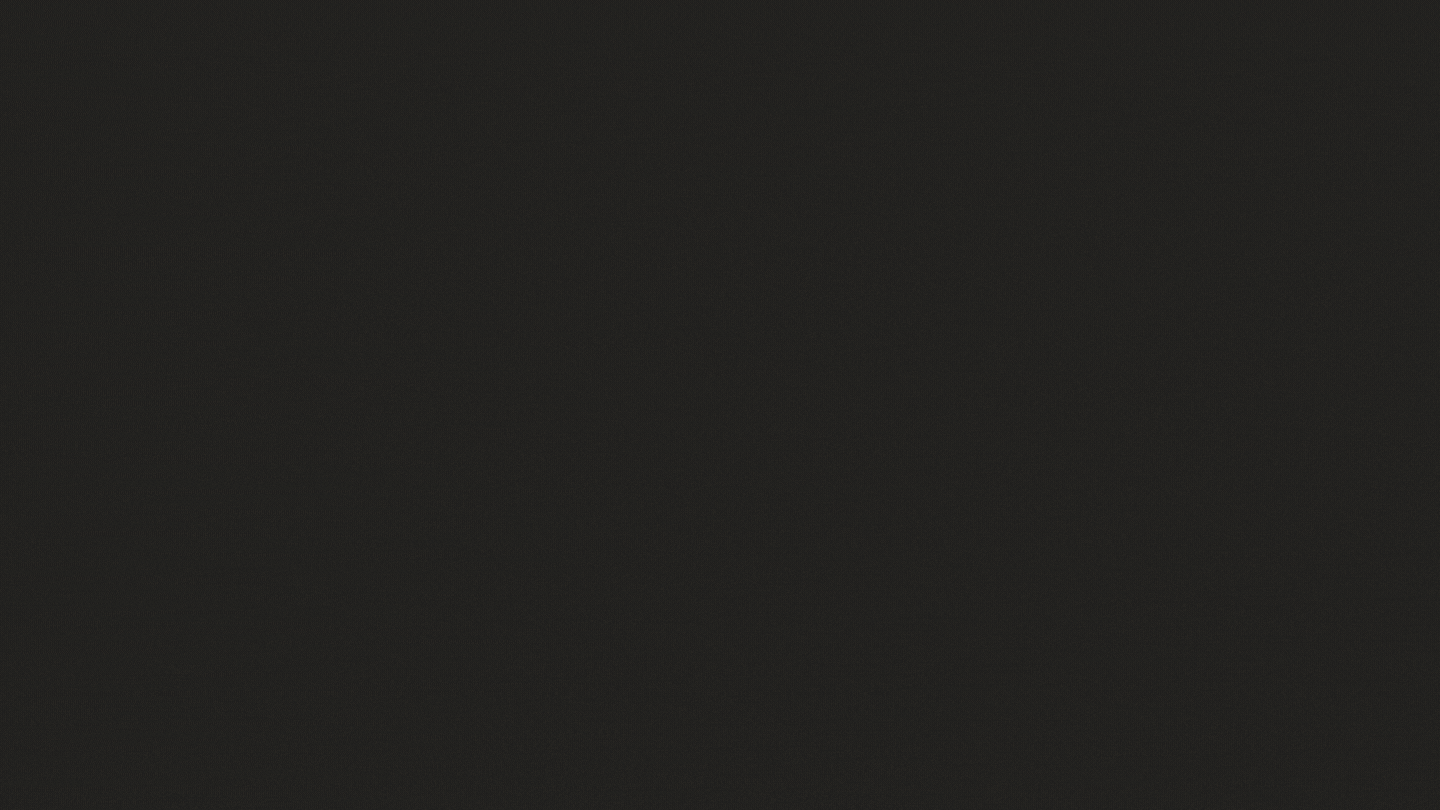 We work with impact investors, donors, foundations and government entities who want to reach those who have been neglected by capital gaps. We partner with established philanthropists as well as people who are new to catalytic investing. And we help everyone we work with spend less time dealing with the complicated, administrative side of giving and more time focused on their impact goals.
Learn more about our recent intiatives
See the impact
Like what you see?
Let's Talk
Complete the contact form on the right and we'll be happy to speak with you! We look forward to the opportunity to meet you.
– The Impact Charitable Team