Be part of something special
Stand in the Gap
At Impact Charitable, we recognize that there are gaps between traditional investing and traditional philanthropy and the solutions needed to solve complex problems. We seek to understand where funding is needed and then work to bring innovative, blended capital as a solution. We work with funders and investors who understand that they have the power to take risks and try new models that institutions, government and business cannot.
Be part of something special
Who We Work With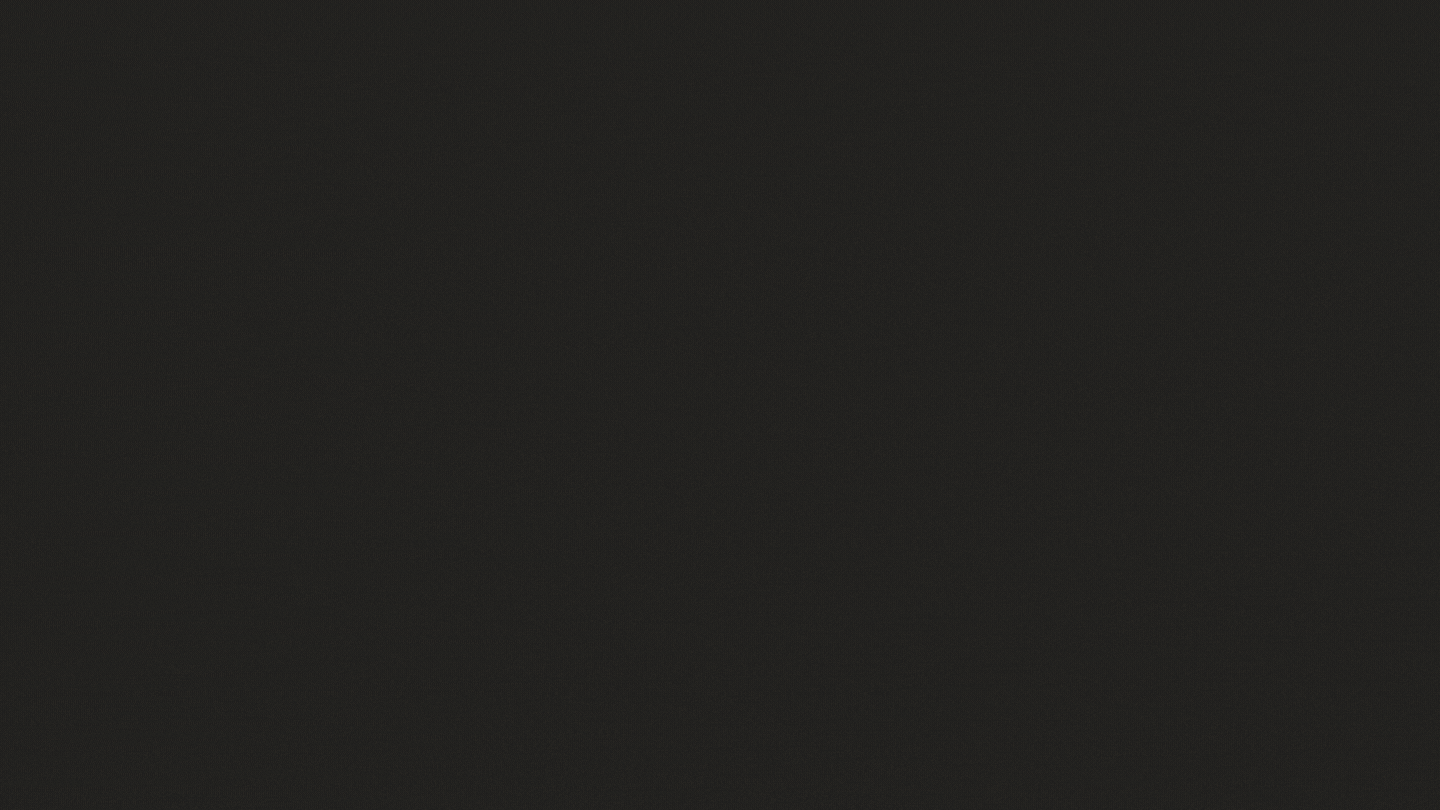 We work with impact investors, donors, foundations and government entities who want to reach those who have been neglected by capital gaps. We partner with established philanthropists as well as people who are new to catalytic investing. And we help everyone we work with spend less time dealing with the complicated, administrative side of giving and more time focused on their impact goals.
My donor advised fund at Impact Charitable has proven to be an excellent vehicle to facilitate and enhance my philanthropic goals and leverage my capital in line with my personal values.Whereas most DAF providers process only grants, Impact Charitable provides me the flexibility to make both grants and program-related investments. Impact Charitable arranges for the due diligence… facilitating investments that not only provide positive social impact, but will return funds to my DAF, thereby replenishing the pool of funds available to support additional philanthropic ventures in the future and creating a virtuous circle
Chester Pauls
Distinct advantages leveraged for you
How We're Different
Creative
Ours is a place for impact investors and philanthropists who want to test new ideas. We specialize in partnering with funders who are looking to meet an unmet need with a creative, new or underutilized tool.
Conduit
We are a conduit for active assets, thinking more about specific problems to address than organizations alone. Our goal is to mobilize assets in impactful ways.
Innovative
We innovate how we invest in our community, looking across sectors and investment types for deep impact. We co-create and facilitate deals.
Accelerator
In our dual capacity as an accelerator for big, bold ideas and a provider of creative investment tools, we embrace risk.
Learn more about our recent intiatives
See the impact
Like what you see?
Let's Talk
Complete the contact form on the right and we'll be happy to speak with you! We look forward to the opportunity to meet you.
– The Impact Charitable Team