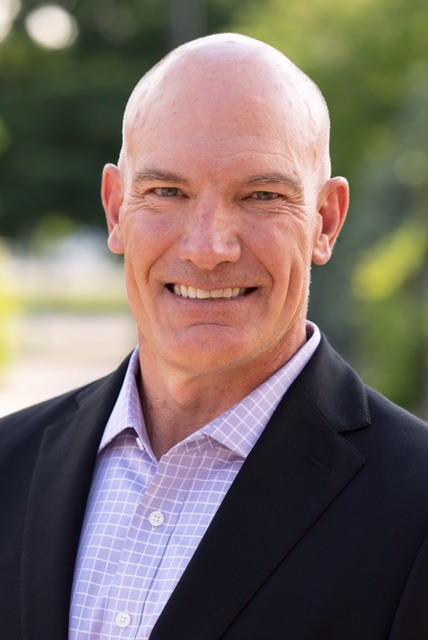 Rich Hoops
Executive Director
Rich believes in the interconnectedness of everyone's well-being and is dedicated to creating more equitable paths to opportunity. He is focused on dismantling the broken systems of capital that exist and building a new system that creates access to resources that support a better life for all of us.
He has extensive private sector experience in both corporate and entrepreneurial settings. In his corporate career, he held senior management and executive positions in sales, marketing and business development. He founded a for-profit company, a social enterprise, and co-founded two nonprofit organizations. More recently, Rich committed himself to leading in the social sector gaining significant experience in nonprofit management, philanthropy, and impact investing over the past 15 years. 
Locally, Rich serves as board chair of Thrive, an organization supporting individuals to move towards self-sufficiency through work and is a member of Social Venture Partners-Denver. Nationally, he  serves on the advisory board for the Rustandy Center for Social Sector Innovation at the University of Chicago, Booth School of Business. In addition to his work in the US, Rich is actively engaged in the social enterprise sector in East Africa as both investor and advisor to early-stage social enterprises and as board chair for Blood:Water Mission, a nonprofit that partners with community-based organizations in the fight against the HIV/AIDs and water crises.
Rich has a BA from the University of Missouri-Colombia and an MBA in Organizational Strategy and Entrepreneurship from the University of Chicago.  When not working, Rich enjoys camping, skiing, biking, fly-fishing, and spending time with his four daughters.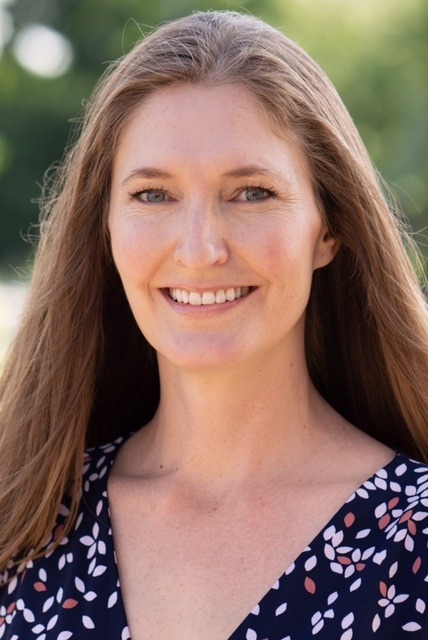 Emily Allred
Director of Finance and Investments
Emily is inspired by how business acumen is providing access to resources and capital to make a positive difference in people's lives. As a fund manager, connecting investment capital to development models in Latin America put her on the path to impact investing. Her current work at Impact Charitable continues to cultivate this intersection of financial and philanthropic interests.
Her background includes work in traditional finance, start-ups, and nonprofits. She has worked as a securities trader, portfolio manager, and financial and operations principal of a securities firm, co-founder and Chief Financial Officer of a technology start-up, and impact investment fund manager of a nonprofit organization. At the nonprofit organization, she created a subsidiary which served as a second impact investing fund dedicated to piloting new deal structures and industries. This reduced the risk for investors in the nonprofit and increased the capital available for emerging opportunities.
Emily's board and volunteer experience reflects her interest in supporting her community and the environment. Most recently, she served on her neighborhood board, Berkeley Regis United Neighbors. Prior to that, she volunteered for five years at Monroe Organic Farms, a CSA in Kersey, CO. She has also been a coach/mentor with Rocky Mountain MicroFinance Institute since 2012.
She graduated in 2000 from the University of Utah with dual degrees in Finance and Economics. Building on her childhood as part of a family of ten on a hobby farm in Northern Utah, she is now raising her two small children, two big dogs, and four chickens in Denver. When she has free time, she enjoys traveling, teaching yoga, kiteboarding, and the full range of Rocky Mountain recreation opportunities.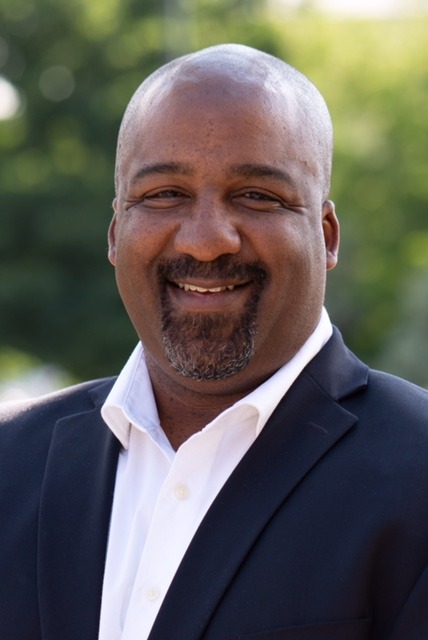 James McClair
Director of Operations
James is driven by his commitment to equity and inclusion in all he does. He believes relationships are how we better understand each other and find the intersections between our interests, backgrounds and opportunities.
He worked for 21 years with Oppenheimer Funds in a wide variety of roles as a business analyst, customer service lead, retirement plan senior specialist, and fraud analyst. In each role James used his ability to ask difficult questions and desire to see more than one perspective to drive success in sometimes unconventional ways. He was also an active member of two business resource groups helping to bring equity and education to the Black and Latino communities. Most recently, James entered the impact investing field with a personal focus on diversity and inclusion within the philanthropic and investment sectors.
James has spent the last 14 years helping members of his community experience other cultures and perspectives both locally and internationally in India, Honduras, Uganda, Rwanda, and Peru. As co-leader and creator of the International Advocacy Team at Highlands Church Denver, he has developed programming and led teams to build relationships and support projects identified by communities in these regions.
James has a BA in Biology from Denison University, where he played basketball, ran track, and sang in an acapella group. Music and sports have been a big part of James' life and continue with his wife Rachael and two boys. Today the entire family continues to perform and play around the Denver area and beach volleyball courts wherever possible.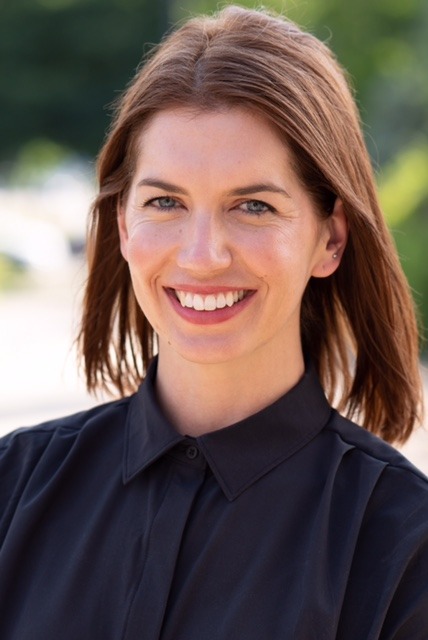 MacKenzie Fair
Direct Cash Assistance Program Manager
MacKenzie's work in the social impact field is driven by her belief in the critical importance of respecting humanity and treating people with dignity.  MacKenzie began her career as a Program Coordinator for the Center for Community Engagement and Service Learning, managing teams of community organizers within the University of Denver and Denver Public School communities. She facilitated community organizing institutes and coached students on systems change. 
MacKenzie later entered the nonprofit world managing and coordinating recovery support services across Colorado, and later, the United States. As the National Program Director for Young People in Recovery, she led teams of chapter leaders and program implementers to scale and evolve recovery support services and advocacy initiatives to challenge the way in which Substance Use Disorder is perceived, treated, and cared for. At Village Health Partnership, MacKenzie worked with on-the-ground partners in Ethiopia to improve the state of maternal health and to decrease preventable morbidities that isolated and destroyed the lives of women across the country. 
MacKenzie received her BA from the University of Colorado in International Affairs and Political Science.  She later returned to school to get her MA in International Development with a focus on Global Health from the Josef Korbel School of International Studies at the University of Denver. She lives in Colorado with her husband, kiddo, and two dogs adventuring around as much as she can.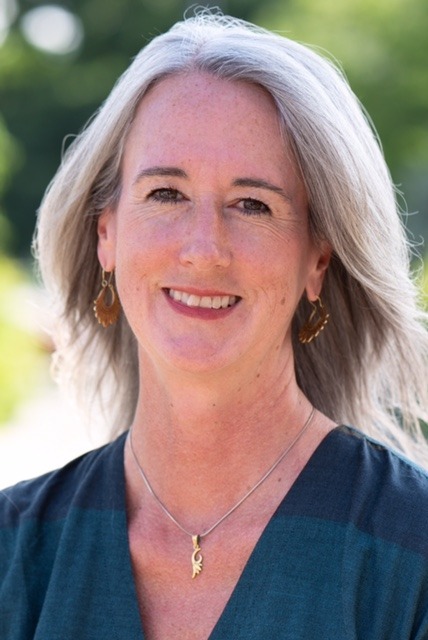 Cindy Willard
Capital Activation
Cindy believes the power of relationships and the intentionality of capital will create a more equitable world. She has deep experience as a Colorado thought leader in philanthropic strategy, grantmaking and program development.
She began her career in journalism and community relations and has since built extensive experience as a catalyst for community capital. In her various positions at community, private and corporate foundations, Cindy acted as a lead investor in the first statewide pay-for-success project in Colorado to expand access to family therapy designed to reduce recidivism. She has facilitated a pipeline for program-related investments and grants that support education and capital for entrepreneurs and employment. And, she led a statewide research project that informed initiatives to support dropout prevention for girls and economic security for low-income, single mothers.
In her work, Cindy draws from her own community involvement, serving on numerous boards and advisory councils including as a Board member for Vital Healthcare Captial, a national CDFI, and Vice Chair of the Board for WorkLife Partnership, a social enterprise that supports workforce development.
After graduating from the University of Kansas with a BS in journalism with distinction, she went on to earn a Master's degree in Nonprofit Management from Regis University, where she later served as affiliate faculty in the Global Nonprofit Leadership department. She lives in Colorado with her husband and dog where she is an aspiring ceramicist, outdoor enthusiast, and avid reader.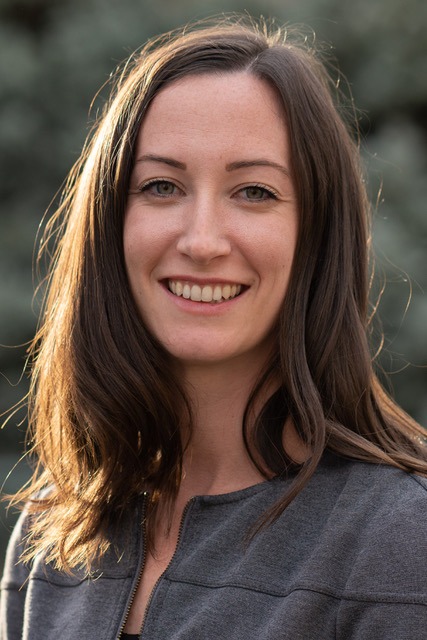 Jourdan McGinn
Program Consultant
Jourdan believes in reimagining how capital is deployed to reach those most structurally excluded and dismantling barriers that prevent individuals and communities from realizing their full potential. 
She is the former Deputy Executive Director for Partners In Health Sierra Leone, helping to rebuild the health system after the devastating West Africa Ebola outbreak. 
Prior to that, Jourdan was the Director of Program Design for One Acre Fund (OAF) Kenya, a social enterprise working with small-holder farmers across rural Africa, where she built the first-ever Program Design team. The Program Design team used novel human-centered design methodologies coupled with evidence generated from pilot and R&D initiatives to optimize program design and build high-impact products. 
She also supported and incubated emerging community-based human rights organizations and grassroots leaders from across Uganda following the occupation of the Lord's Resistance Army. 
Throughout this work, Jourdan has used direct cash as a tool in addressing poverty and systemic injustice, running a half dozen direct cash programs across the globe. She has an MSc in Public Health & Economics from London School of Hygiene and Tropical Medicine and a BA from Seattle University in Communications & African Studies. She lives in Denver with her partner, where she spends as much time outdoors as possible and loves boxing, hiking, and adventuring.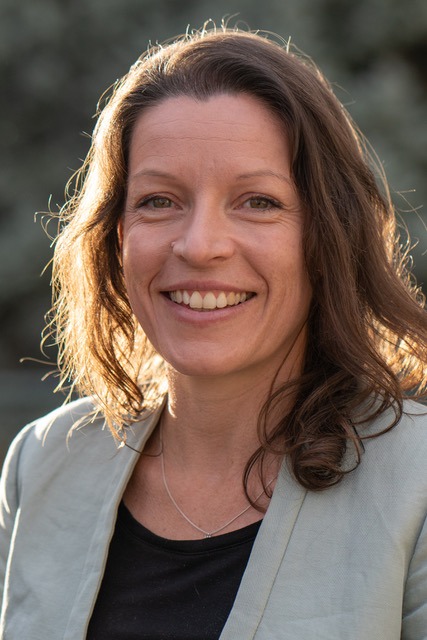 Kylie Breeze
Finance Consultant
Kylie truly believes in the impact of "for good" organizations. Her background is in various roles in finance and accounting, fundraising and program management in not for profits globally, having worked in Australia, the Pacific, Tanzania, and the US. 
Kylie commenced her career in corporate accounting in tax and business services in Australia, where she had the benefit of working with a variety of clients and was able to enjoy balancing client relationships and the high paced corporate world. 
She took her corporate career on a journey into international development to align with her strong social values. She has sat on boards for a women led legal firm, and a child welfare not for profit. She is a Chartered Accountant with a Masters in Tax Law, and relocated with her husband and dog from Australia to Colorado.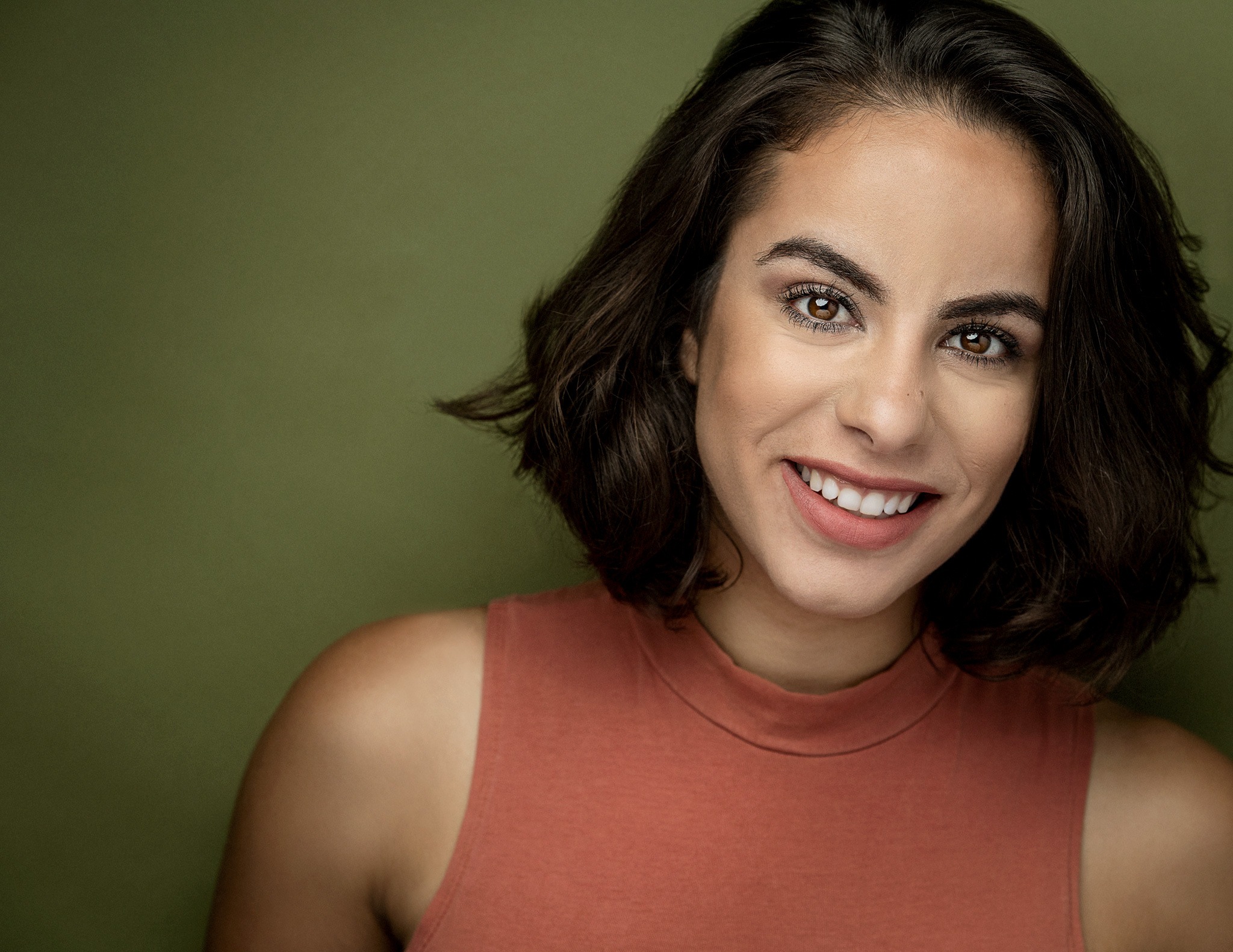 Amel Khalil
Program Coordinator
Amel brings a wealth of experience working across private and non-profit sectors. She was previously the Program Manager of a non-profit in New Jersey, where she coordinated specialized empowerment programming for the Muslim and Middle Eastern community of New Jersey. In addition to the onboarding and management of all programming for schools, mosques, and community centers, she did grant writing, grant reporting, program management, and administered direct cash, utility bill payments, gift cards, and food boxes to communitites across NJ.
She currently consults across a number of different organizations and brings a depth of experience in communications, project management, direct service, and grants management.
Like what you see?
Let's Talk
Complete the contact form on the right and we'll be happy to speak with you! We look forward to the opportunity to meet you.
– The Impact Charitable Team