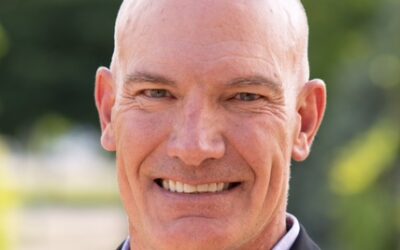 December 14th, 2020. Impact Charitable Announces Rich Hoops as Executive Director, succeeding Ed Briscoe, founder and co-Director, effective today....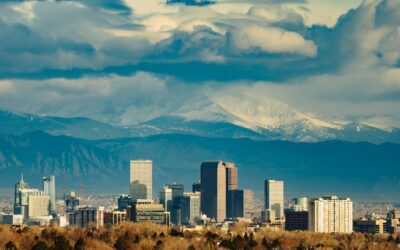 Impact Metropolis gave us the opportunity to briefly talk about how we work to deploy dollars in donor advised funds to create impact. It is a good...
Like what you see?
Let's Talk
Complete the contact form on the right and we'll be happy to speak with you! We look forward to the opportunity to meet you.
– The Impact Charitable Team