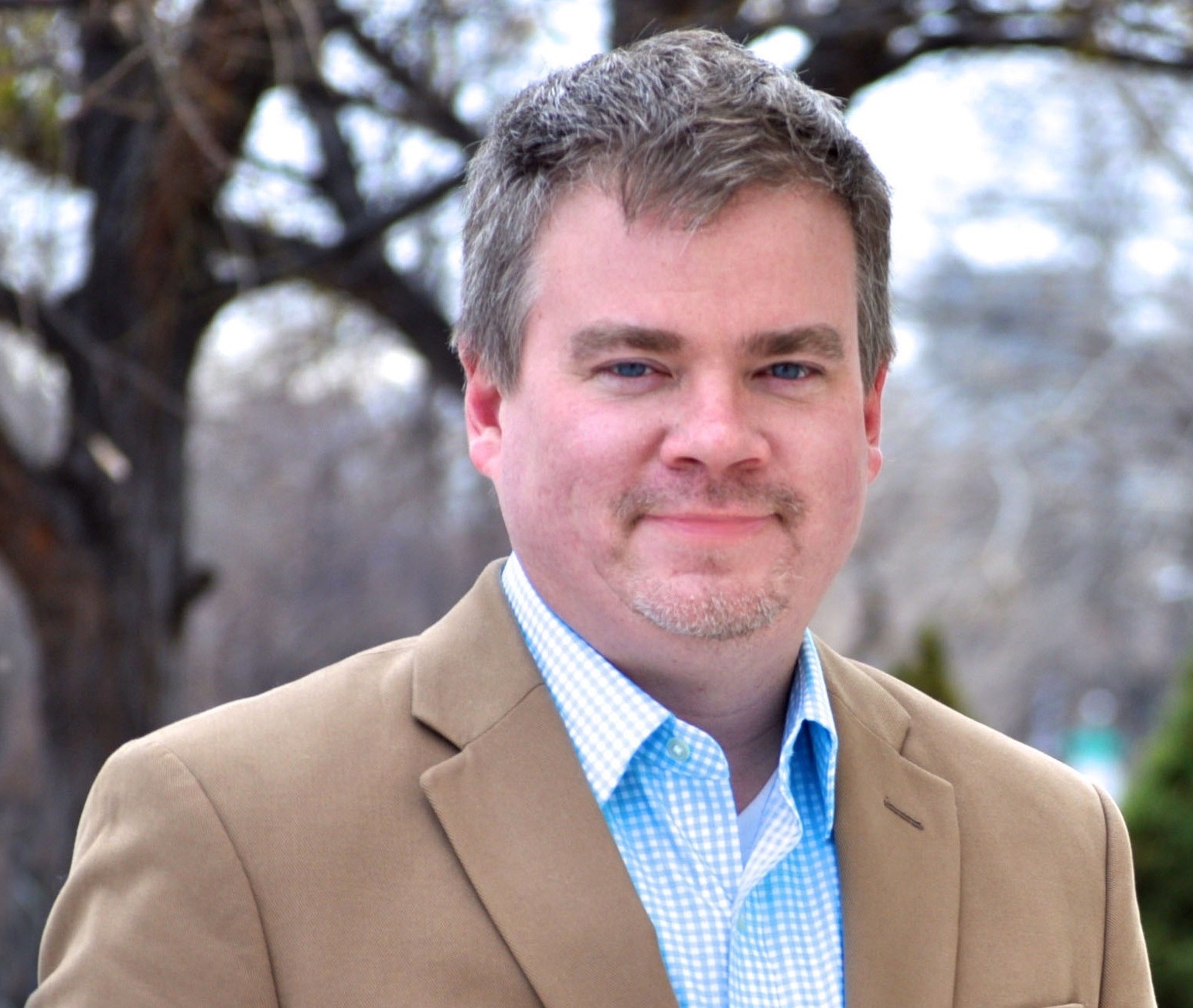 Ed Briscoe
Founder and Board President
Ed Briscoe founded Impact Charitable in 2014 and stepped down from day to day leadership in 2020.  Ed is the Founder and Managing Director of Weave Social Finance, a provider of consulting and investment banking services to social enterprises and businesses based in low-income communities. Through his career, Ed has directed, structured, and facilitated over $480 million in investments benefiting low income communities. His newest venture is the Colorado Housing Accelerator Fund.
Ed's experience in the organizational leadership and management of charitable organizations includes serving on the Board of Directors and chair of the credit committee for Colorado Enterprise Fund and the first investor and board member for Knotty Tie Co.
Ed has a B.S. in business administration from Samford University and an MBA from Vanderbilt University with concentrations in finance, strategy, and human and organizational performance.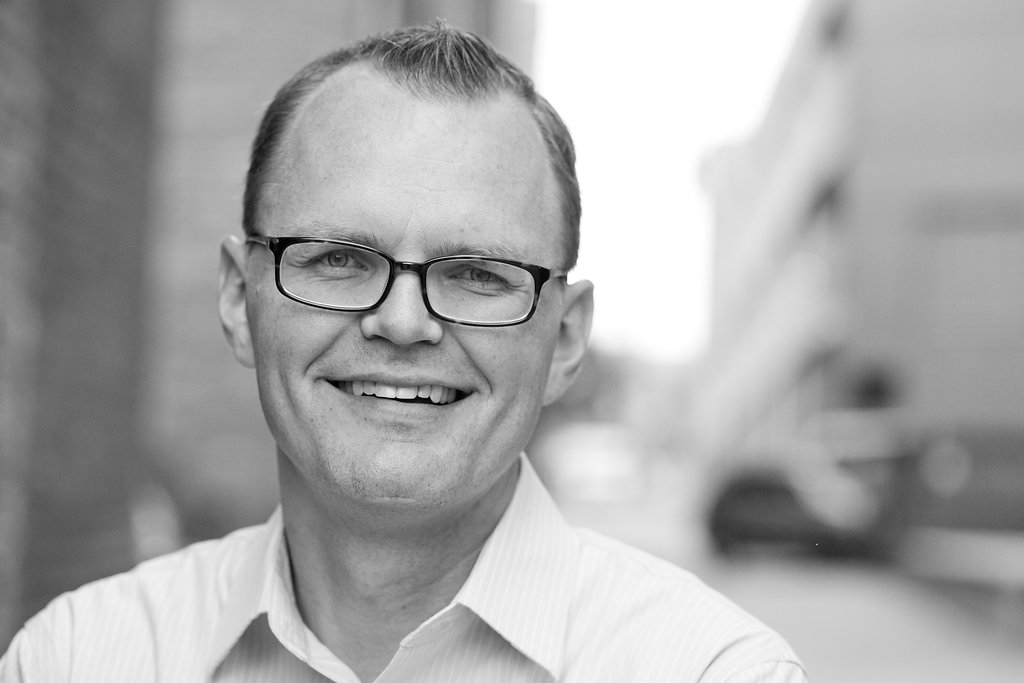 Ryan Howell
Board Member
Ryan has acted as outside general counsel for hundreds of startups in industries ranging from software and technology to ecommerce and healthcare. He advises startup clients on all matters from startup to exit, including formation, capital raising (including debt and equity financings), commercial transactions, and M&A.
Prior to Rubicon, Ryan worked on the founding teams of several venture backed startups and as in-house counsel at a private equity firm.
From founding to exit, Ryan provides clients with counsel that is understandable, efficient, and solutions-focused.
Ryan serves on the board of Impact Charitable, and as a volunteer mentor for the Rocky Mountain MicroFinance Institute. Ryan currently teaches the "Venture Deals" course at the University of Denver's Sturm College of Law.
Ryan received a BA in International Politics from Brigham Young University, and both a JD and MBA from the University of Denver. Ryan also studied at Peking University.
Ryan loves running, reading, and all things technology. He is also the proud father of five daughters.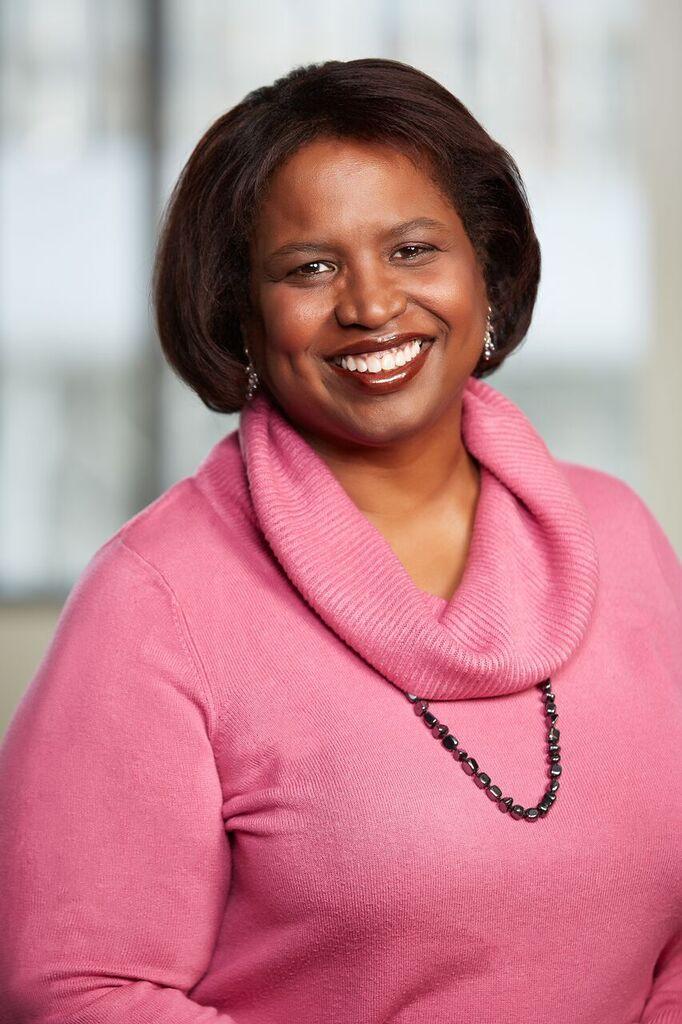 Tracey Stewart
Board Member
Tracey currently serves as a Senior Program Officer at the Colorado Health Foundation. She has amassed a breadth of experience in the philanthropic and nonprofit sectors, including public policy development and community investment projects. Backed by almost twenty years of expertise in family economic mobility, she searches for sustainable investments that create lasting solutions, and ultimately change the way philanthropy thinks about community-driven initiatives to emphasize self-sufficiency and self-determination.
Previously, Tracey served as the Director of Family Economic Security at Gary Community Investments, where she led the expansion of community-based investments in workforce, affordable housing and financial inclusion. Other highpoints of her nonprofit career include working on policy at Colorado Center on Law and Policy and community data management at Colorado Coalition for the Homeless.
Tracey remains committed to strengthening her community and serves as a board member for Hope Communities, Uncharted, and Colorado Consumer Health Initiative. She is also a part of advisory committees for Warren Village, Grounded Solutions, and NPX Advisors Group.
Tracey loves immersing herself in written and filmed stories, and is a self-described bibliophile (a person who loves books) and science fiction fan.
She received her BA English Literature from Dartmouth College and an MA Education and Leadership – University of Denver.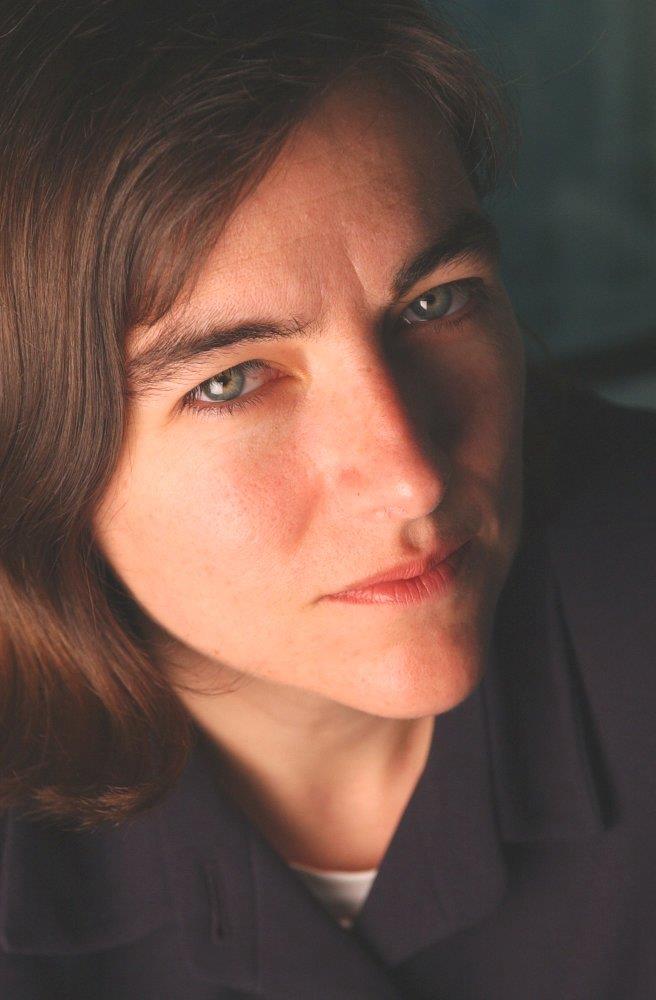 Sondra Greene
Board Member
Sondra has spent thirty years investing in a better world. She was most recently the CFO of Capital Sisters International for over a decade, during which time she launched and managed the Sister Bonds® Investment Fund – retail investors buy zero interest bonds to fund microloans for women in developing countries, specifically Guatemala, the Philippines and Afghanistan. Prior to that she spent fifteen years raising private capital for public infrastructure projects in the UK, Europe and around the world. At Barclays Capital in London she advised governments and companies developing projects in the transportation and social infrastructure sectors. She subsequently helped launch and grow the London office of Macquarie Bank's infrastructure funds business. Sondra is on the Board of the National Diaper Bank Network which aims to ensure that families in the United States have access to their basic needs, and she is an angel investor with Next Wave Impact, women investing in entrepreneurs creating positive social impact. She has an Economics Degree from Brandeis and an MBA from The Wharton School at the University of Pennsylvania.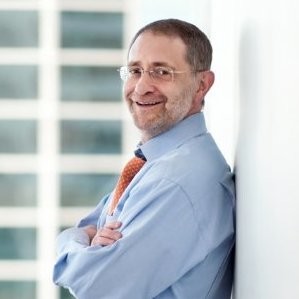 Mark Newhouse
Board Member
Mark spent much of his career delivering products and businesses that generated more than $2.0 billion in revenue in the telecommunications, consumer electronics, and cleantech markets. Mark is a true pioneer in the field of Optical Communications. Any signal moving through the Internet may travel over some of the 30 million kilometers of LEAF® fiber, which he and Yanming Liu invented. Multi-wavelength optical amplifiers developed by the technology organizations he grew and ran may amplify that Internet signal. Optical switches pioneered and deployed by the Corning division that he founded and led may then switch that Internet signal. Mark completed his time at Corning in Shanghai, where he was a Senior Vice President of Corning Incorporated.
Over the last several years in Colorado, Mark has been investing in and advising a variety of startup companies. In 2017 he was named a General Partner of the Innosphere Fund. He currently serves on the Board of Directors of SWIR Visions Systems, Epic River, and Boulder AI.
Since coming to Colorado, Mark has invested much of his time in exploring new models of philanthropy. 
At the onset of the COVID pandemic, Mark co-founded the Left Behind Workers Fund (LBWF), which is providing assistance to recently unemployed workers without documentation. LBWF has raised, from both private and public sources, and has distributed, $25 million to help these workers at their time of greatest need. This work led to the founding of Aidkit, which is now providing a technology platform to support seven different financial assistance programs, including the Denver Basic Income Project.   
Mark was an investor in NPX's first private-pay-for-success transaction. As an Advisor to NPX, he helped bring this new philanthropy model to Colorado in the form of NPX's Colorado Donor Impact Fund. 
Mark is the founder of the Social Venture Partners Impact Investing Group.  He currently serves on the Board of Directors of Denver Social Venture Partners, Impact Charitable, and The Denver Foundation.
Like what you see?
Let's Talk
Complete the contact form on the right and we'll be happy to speak with you! We look forward to the opportunity to meet you.
– The Impact Charitable Team